Image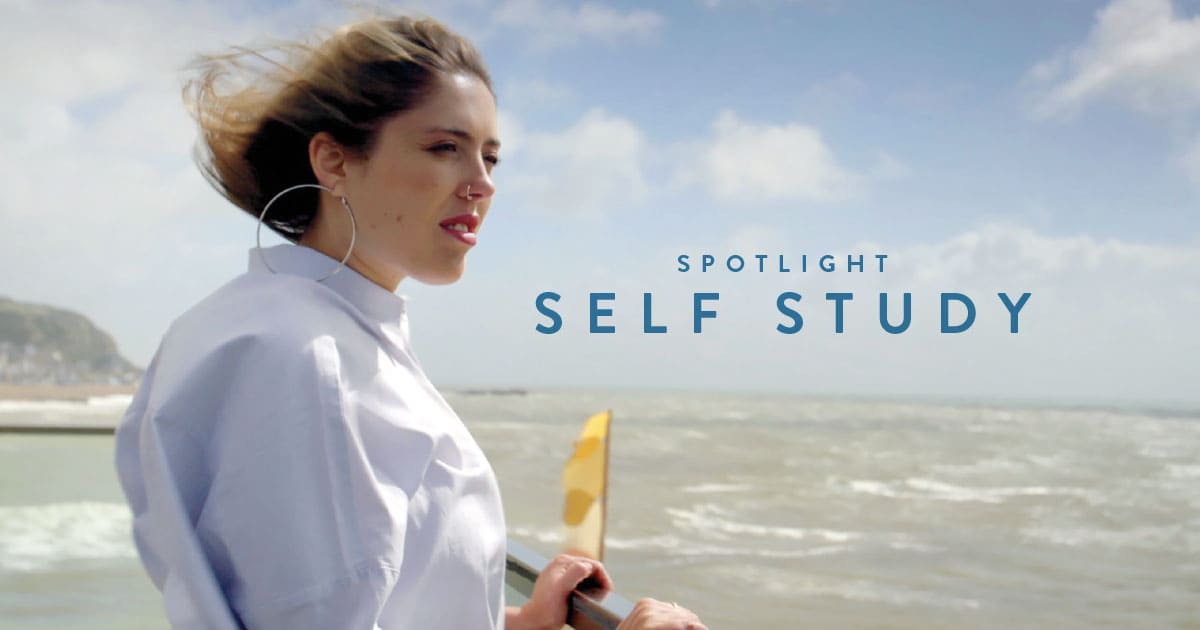 In this collection of character studies, we witness the raw and sometimes intense relationship between subject and director. Expressed through intimate portraiture, this series of films demonstrates how the longing for collective change is brought to life through the individual stories of ordinary people facing extraordinary circumstances.
Films in this program:
Delphine's Prayers (Rosine Mbakam)
Belgium/Cameroon, 2021, 91 mins
Rosine Mbakam's intimate documentary bears witness to the life story of her friend Delphine, a young Cameroonian woman whose traumatic childhood leads her to pregnancy and homelessness at 13, a career as a sex worker, and a loveless marriage in Europe with dissipating dreams for a better life.
Far From You I Grew (Loin de vous j'ai grandi) 
Marie Dumora, France/Switzerland, 2020, 102 mins
Fifteen-year-old Nicolas is at a crossroads: stay at his foster home and school, or return to his birth home and hope for familial love and rebonding. In this nonlinear narrative, Marie Dumora's film paints a portrait of a young man hoping to find the best path, despite the many changes that hang in the balance.
Deng Wei, China, 2020, 96 mins
Set against the vast transformation and economic change within contemporary Chinese society, Deng Wei's quiet film captures the fraught relationship between his father, a property developer, and his grandfather, a blind fortune teller.
Celina Escher, Sweden/El Salvador, 2021, 88 mins
El Salvador's abortion laws are so restrictive, that a woman may be sentenced to 30 years in prison for having an obstetrical emergency. This is the story of Teodora Vásquez and The Seventeen, a group of women accused of aggravated homicide after having a miscarriage.
Paul Sng and Celeste Bell, UK, 2021, 89 mins
Poly Styrene was the first Black woman in the UK to front a successful rock band. Featuring unseen archival material and rare diary entries, this film follows her daughter Celeste as she seeks to better understand Poly the icon and Poly the mother.
Reka Valerik, France/Belgium, 2020, 51 mins
Fleeing from Chechnya after his brother discovers his homosexuality, young mixed martial arts (MMA) fighter Kavaj is struck by mutism. Forced to live in total anonymity amidst the Chechnyan diaspora in Belgium, director Reka Valerik's slow, poignant portrait traces Kavaj's first few months in Brussels as he builds a new identity.
Miguel Eek, Spain, 2020, 77 mins
After living in a psychiatric hospital for six years, Eva's dreams are twofold: to live a "normal" life, and to reunite with her estranged son. A tender, empathetic portrait of Eva's emergence, Miguel Eek's The First Woman is a film about autonomy, agency and second chances.
Maria Carolina Telles, Brazil, 2021, 110 mins
In the aftermath of her father's death, Maria Carolina Telles's film is a character study of award-winning war photographer Andre Liohn, a man struggling between his work on the frontlines and his attempts to be a present father.
Adam Golub, Brazil/US, 2020, 75 mins
Trans activist and politician Indianara Siqueira is the Mother of Nem House, a homeless shelter for trans sex workers in the centre of Rio de Janeiro. Your Mother's Comfort follows Indianara as she invades a colonial palace in downtown Rio to bargain with the city, fighting to save her community from the uncertain streets.