Image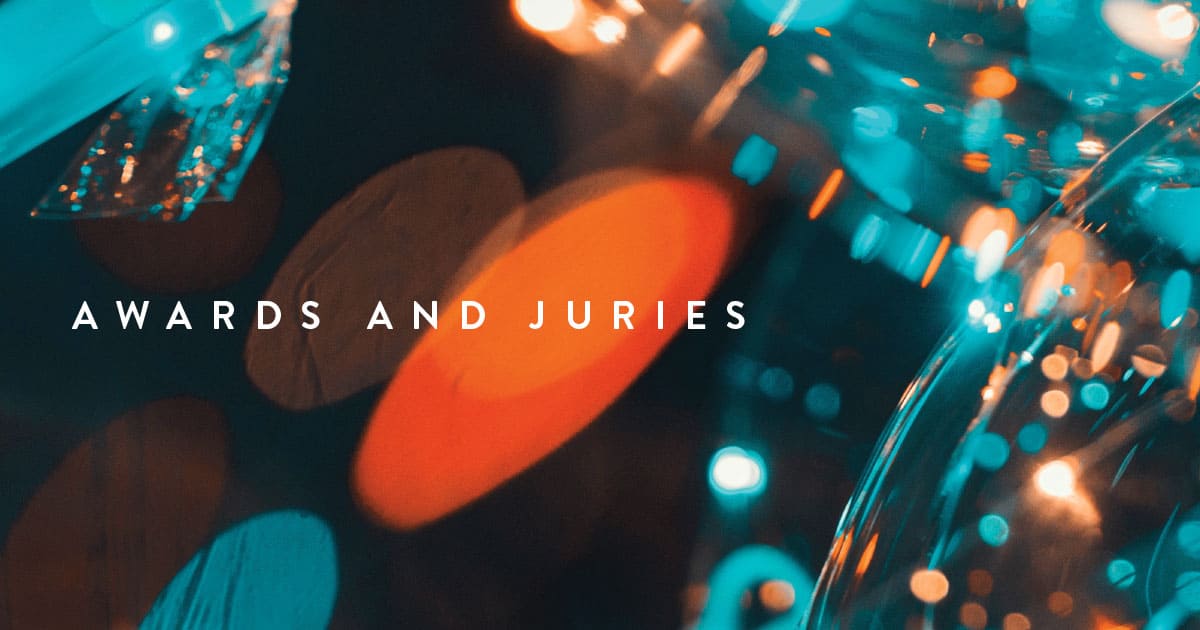 The DOXA award winners are selected on the basis of three major criteria: success and innovation in the realization of the project's concept; originality and relevance of subject matter and approach; and overall artistic and technical proficiency.
DOXA is very happy to welcome an outstanding group of filmmakers, film critics and industry professionals to the Award Juries this year. Jury members meet during the course of the festival to choose the winning films, as well as award honourable mentions to selected films. See doxafestival.ca for more information on this year's juries.
Feature Documentary Award
$1500 Award 
Films In Competition
Colin Low Award for Best Canadian Director
DOXA Short Documentary Award
$500 Award 
Films In Competition
Nigel Moore Award for Youth Programming
$1500 Award 
DOXA is extremely proud to announce the eighth edition of the Nigel Moore Award for Youth Programming. Named in memory of Nigel Moore, a young man whose passion for knowledge, exploration and advocacy found a home in his love for documentary film. On May 25, 2021, Nigel would have been 25 years old. We are very pleased to continue celebrating youth programming in his honour, during our 20th anniversary festival. 
For younger audiences, documentary has particular relevance. The world in which they're growing up is an increasingly complex place. Documentary not only captures this complexity, but also has the capacity to act as a catalyst for social change, and fundamentally alter people's behaviour.
Films in Competition
The award will be adjudicated by a youth jury, who will choose the film that best exemplifies the qualities of compassion, social engagement and spirit in which Nigel lived.
2022 Nigel Moore Award for Youth Programming Jury
Feature Documentary Award Jurors
Colin Low Award for Best Canadian Director Jurors
DOXA Short Documentary Awards Jurors