DOXA Program Books Launched!
Image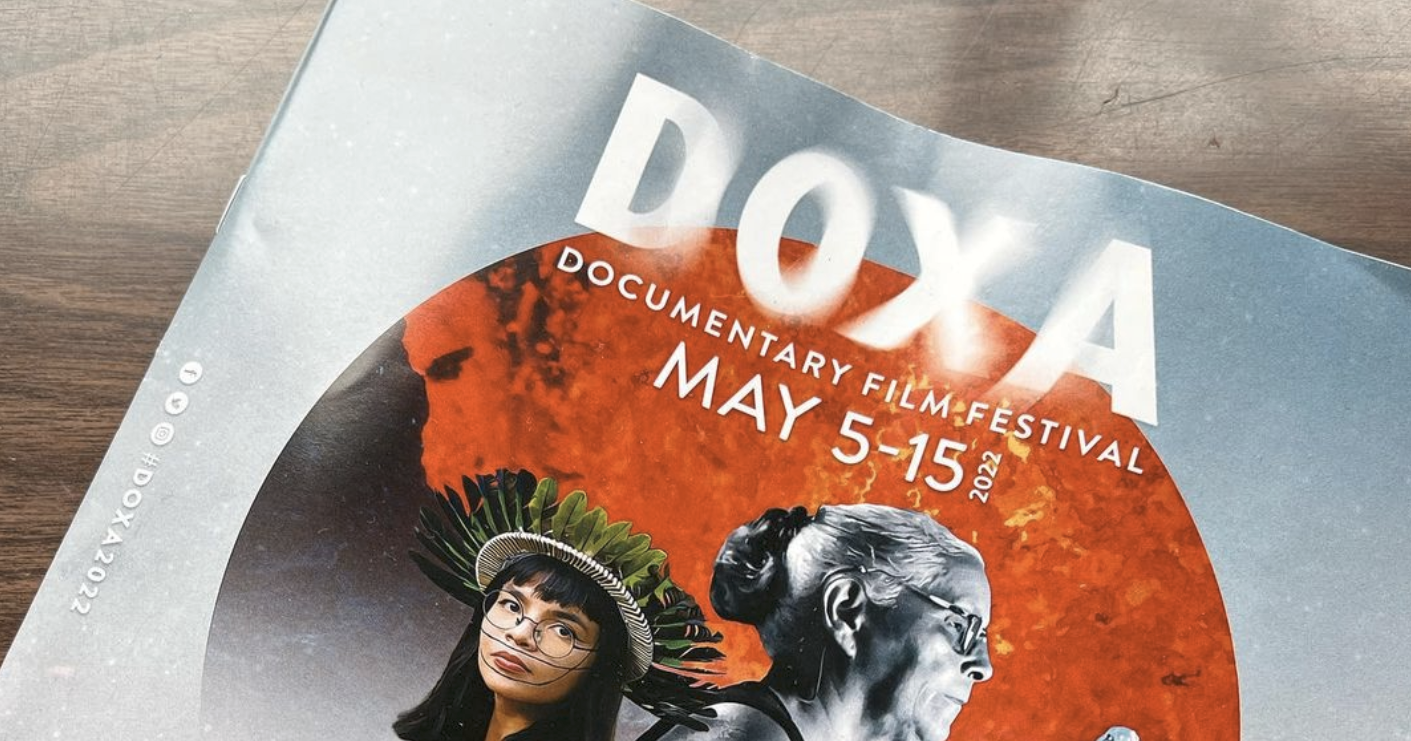 DOXA 2022 program books have arrived, and they're beautiful!
Program books are available for you to pick up at select JJ Bean locations around the city. 
Here's a list of spots:
JJ Bean CBC
JJ Bean Pacific Blvd area
JJ Bean West End
JJ Bean Alberni
JJ Bean in Marine Bldg/Coal Harbour Side
JJ Bean Dunsmuir
JJ Bean SFU Woodwards
JJ Bean Hastings Sunrise
JJ Bean Park and Tilford (North Van)
JJ Bean Lonsdale (North Van)
JJ Bean Commercial Drive
JJ Bean Main St
JJ Bean Cambie St
JJ Bean Fraser
JJ Bean False Creek
JJ Bean Broadway
JJ Bean Granville Island
If you'd like to take a peek online, before picking up your personal copy, download the PDF here.