Image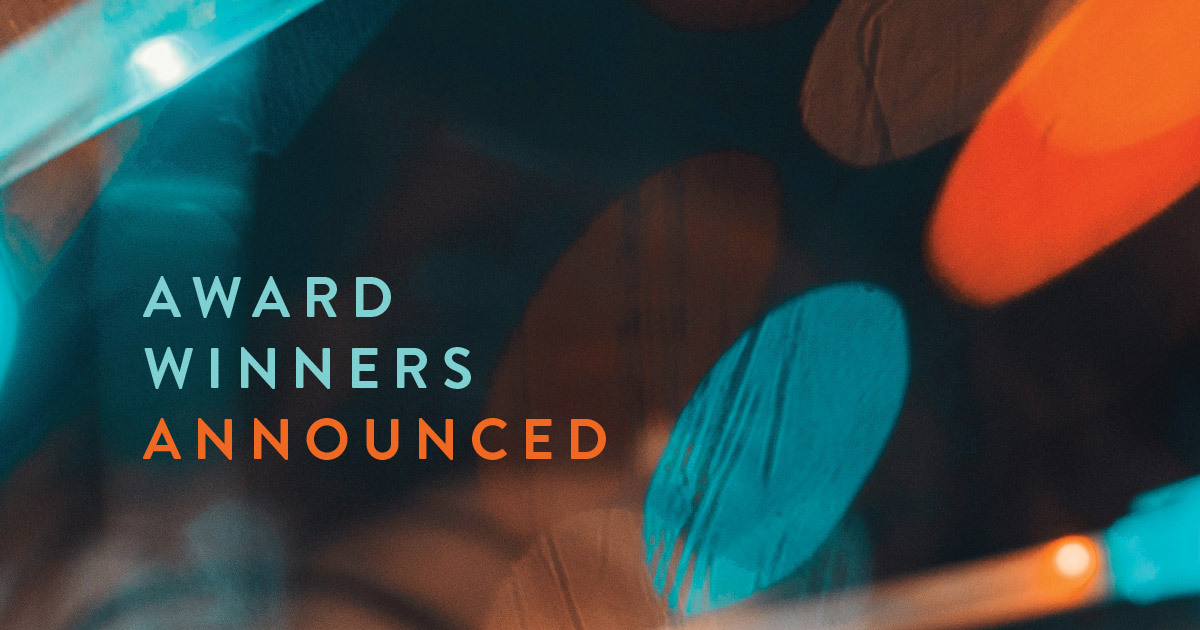 With still another full day of screenings ahead, DOXA Documentary Film Festival is pleased to announce the winners of its 2022 competitions.
•••
Kenneth Elvebakk's Hello World is this year's winner of the Nigel Moore Award for Youth Programming. Jurors Maya Biderman, Teagan Dobson, Steven Hawkins, Anna Hetherington and Jacob Saltzberg felt as though "this film was the most centered around youth storytelling, and [emphasized] the message of confidence and living your truth. The film captures the world in which youth are growing up in an increasingly complex place. Hello World not only captures this complexity, but also has the capacity to act as a catalyst for social change, and fundamentally alter people's behavior."
This year's Short Documentary Award has been presented to Abdessamad El Montassir's Galb'Echaouf, which is "an intimate immersive portrait of a landscape and its connection to human memory and trauma." Jurors Jocelyne Chaput, Amar Chebib and Lyana Patrick noted the film's "eschewing [of] easy exposition, [as] the filmmakers develop a haunting and poetic language for expressing the unspeakable, the latency between what transpires and what manifests."
An honourable mention was given to Siku Allooloo's Spirit Emulsion. Jurors named it as "a thoughtful film that radiates a tenderness, love, and intimacy of the mother-daughter relationship. The innovative cinematic language gestures to the power and endurance of ancestral connections kept alive by the very materials used to develop the analogue film."
Presented by the Directors Guild of Canada, the recipient of the Colin Low Award for Best Canadian Director is Colin Askey's Love in the Time of Fentanyl, "a film that depicts an urgent crisis with compassion, empathy and most importantly centers the strength and care of the community of the DTES." Jurors Elisa Gonzalez, Elfred Matining and Sophy Romvari state: "Portraying the systemic issue of overdose prevention involves great risk and as a first time director we believe Colin Askey's approach is clearly ethically minded, collaborative and rooted in deep respect for the community."
The jury also gave an honourable mention to Luke Gleeson's DƏNE YI'INJETL - The Scattering of Man, for "his ambition [to tell] a story of such great scope and importance, and for giving voice to those directly impacted by the W.A.C. Bennett Dam on Tsay Keh Dene territory."
Finally, jurors Igor Drljaca, Arman Kazemi and Mila Zuo are delighted to unanimously select Hà Lệ Diễm's Children of the Mist as the winner of the DOXA Feature Documentary Award. "Children of the Mist is a riveting film about a quarrelsome yet loving mother-daughter relationship amidst the normalization of bride kidnapping within the Hmong community in Vietnam. Intimate, domestic scenes are visceral and haunting, but the film's explorations of gender, sexuality, and childhood resonate universally."
Yet another honourable mention is due, as jury members wanted to highlight Stefanos Tai's We Don't Dance for Nothing "for its unique blend of musical numbers, archival footage and fiction, inspired by the hopes and hardships of the underrepresented community of [Filipina] domestic workers in Hong Kong." It was noted how "Stefanos Tai creates a formally expressive experience that is simultaneously informative and heartfelt."
Congratulations to all of DOXA's 2022 award recipients! You can watch filmmaker acceptance speeches here.
•••
Committed to cultivating curiosity and critical thought, DOXA 2022 delivers some of the very best in contemporary documentary cinema over 11 days. DOXA Documentary Film Festival runs May 5-15, 2022, offering an exceptional selection of films (screening both in-person and streaming online), filmmaker Q+A's and Industry events. Films will be available to stream for the duration of the above festival dates, unless otherwise specified. Films are geo-blocked to Canada and virtual tickets will be limited. Select screenings will include live and pre-recorded filmmaker Q+As and extended discussions. Festival tickets and passes will be available starting Wednesday, April 13th.