To You and Yours, from DOXA
Image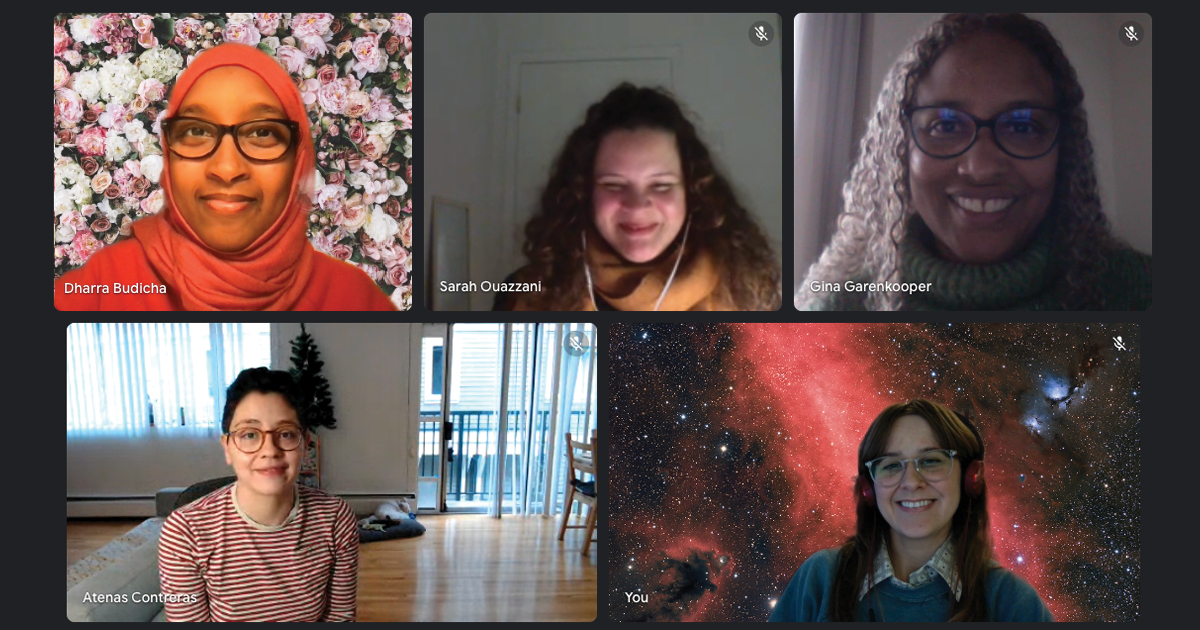 The folks at DOXA would like to say Happy Holidays, and a very merry End-of-Year! As we look back at our 20th Anniversary year, there's lots to be thankful for; mostly, the community of DOXA lovers like you.
2021 was a record year. Our 20th Anniversary festival was once again hosted online—save for a series of very special Drive-In screenings!—and we featured four guest-curated programs, the most we've ever had. We brought back Justice Forum and Rated Y for Youth after both were put on hiatus in 2020, and expanded our online slate of Industry offerings. Overall, the festival showcased a total of 87 films (48 features and 39 shorts), 38 Canadian works, and 17 films attributed to local filmmakers. Approximately 59% of films were directed by women, and 55% by BIPOC filmmakers. As well, 22 films in this year's program were made by Indigenous directors, and women and BIPOC won 80% of our awards. 2021 wasn't without its challenges, though; being still unable to connect in theatres with filmmakers, guest curators, partners and audiences was felt as a great loss.
Furthermore, we also brought back the second 'At Home' edition of Vancouver Podcast Festival this past November. Though scaled back and slightly refined in its programming in light of COVID-19, this year's VanPodFest still offered a robust mix of content for both aspiring and experienced podcast creators.
Our small but mighty team extends a big thank you to all of DOXA's supporters for continuing to bolster independent documentary cinema and audio documentary, particularly during this time of uncertainty and upheaval. We couldn't do this work without you. Your support plays an integral role in our documentary film festival and podcast festival. Financial donations, in-kind contributions, volunteering—everything you do allows us to continue bringing some of the most provocative and essential nonfiction cinema and audio documentary to local audiences. For this, we offer our heartfelt appreciation!
2021 has been packed with ups and downs, and we're looking at the new year with renewed motivation to connect with DOXA audiences. For the DOXA team, we're keenly looking forward to gathering at the movie theatre once again! As we come to this year's end, we hope you'll continue to support DOXA and extraordinary non-fiction storytelling. Now is a great time to make a financial donation and receive a 2021 tax receipt; just click here!
Thanks again for your enduring support, and we hope to see you at DOXA 2022 (May 5-15)! 
Warmly, 
Atenas, Sarah O, Gina, Sarah B, and Dharra