MooNaHaTihKaaSiWew Unearthing Spirit: Indigenous Approaches to Documentary
Image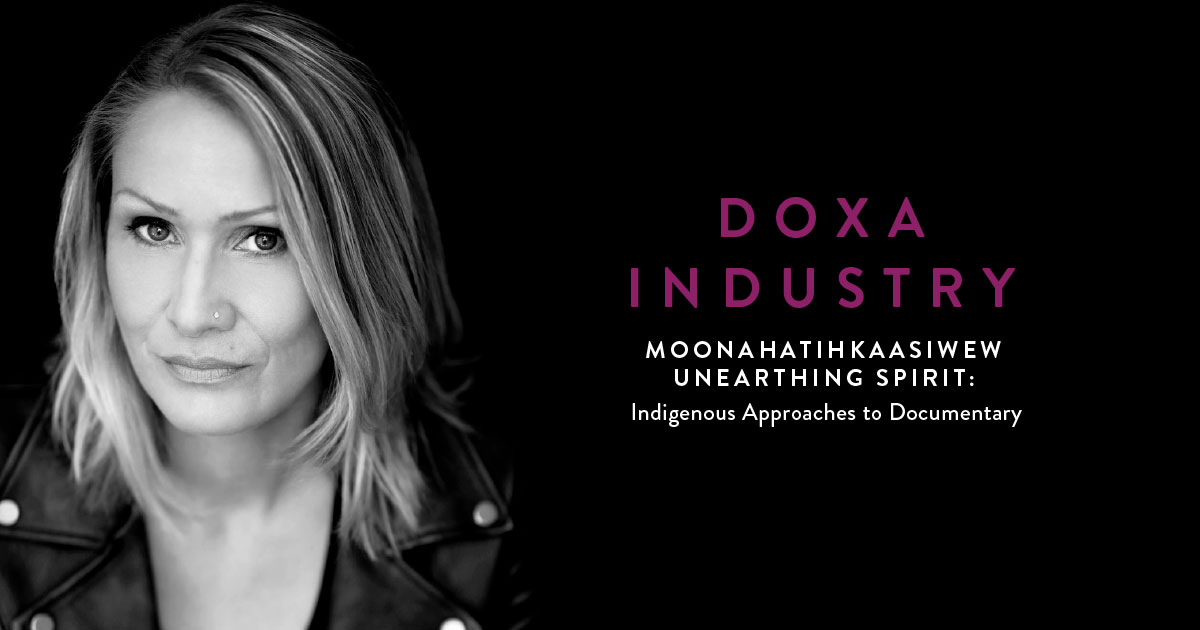 The recent work of Cree filmmaker, writer, and scholar Jules Koostachin looks closely at Indigenous documentary practices as containing a comprehensive understanding and awareness of story, because of the positionalities and identities of its makers. Koostachin's work contributes to the study of visual sovereignty, "the protection and protocols when working with Indigenous story." Join us as we learn from Koostachin's recent PhD research and discuss methods and concepts of storytelling, protocol and identity in Indigenous documentary filmmaking.
Moderated by Selina Crammond, DOXA Director of Programming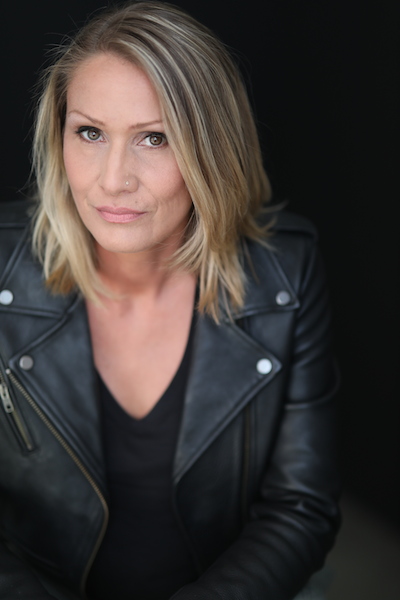 Jules Arita Koostachin is an InNiNew IsKwew (Swampy Cree woman) and a band member of Attawapiskat First Nation located in what is now called northern Ontario. Jules was raised by her Cree speaking grandparents in Moosonee, as well as in Ottawa with her mother, a residential school warrior. She is a graduate of Concordia University's Theatre program and Ryerson University's Documentary Media Master's program. In 2010, Jules was awarded an Award of Distinction and an Academic Gold Medal for her thesis documentary film Remembering Inninimowin. She is the mother of four incredible sons, a published writer, performance artist, an academic and an award-winning filmmaker. She is a PhD candidate with the Institute of Gender, Race, Sexuality, and Social Justice program at the University of British Columbia and her research focuses on Indigenous documentary practices. Jules is represented by The Characters Talent and Lucas Talent in Vancouver, and she is the voice of Layla (Molly's mom) on the award-winning animated series Molly of Denali. Jules has also been actively working with Indigenous community supporting women and children who face barriers.