Just the Beginning: Racial Equity in Documentary
Image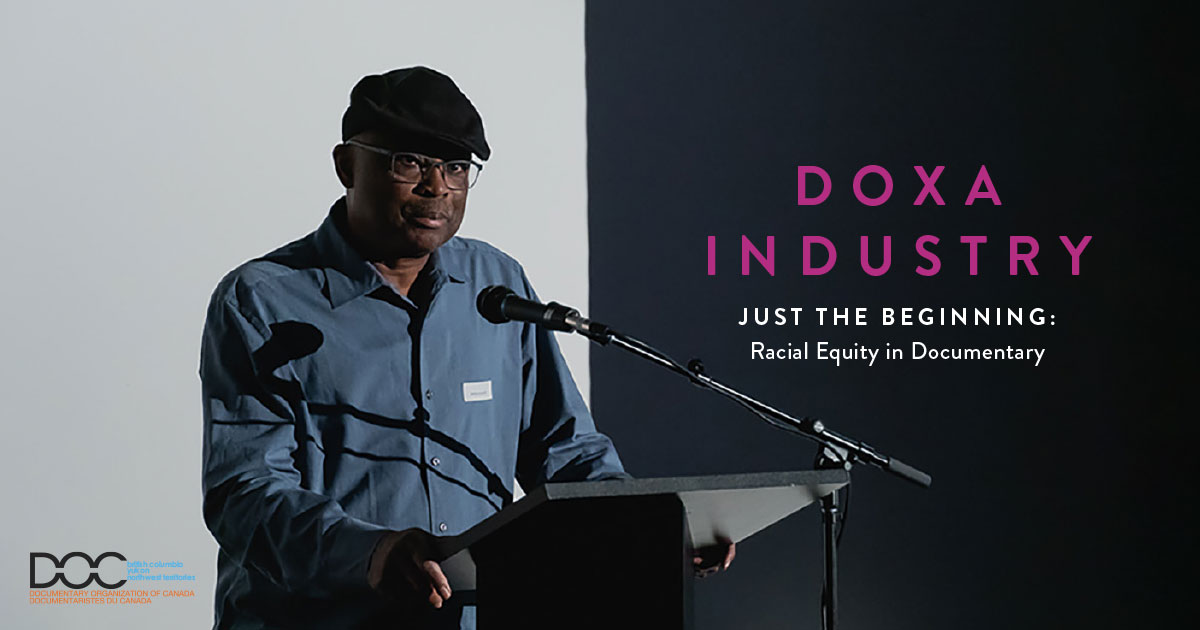 Just the Beginning: Racial Equity in Documentary
Why do we need racial equity in documentary? This panel will examine the career of one of the most admired, award winning and influential leaders in Canadian documentary filmmaking over the past 25 years, who also happened to be one of the first racial equity hires at the National Film Board—Selwyn Jacob.
During his tenure at the NFB, Selwyn had a hand in the making of over 50 films, includingMighty Jerome, about Black Canadian track star Harry Jerome; Ninth Floor, about the 1969 race-related student uprising at Sir George Williams University; and Because We are Girls, an intimate portrait of three South Asian Canadian sisters who were sexually abused and their family's quest for justice. Jacob retired in 2019 but is kept busy by ever-growing public appreciation of his influential work. 
Travelling with Selwyn through his films, this panel will discuss the changes in filmmaking, filmmakers and the documentary industry in order to understand how we got to where we are today. Join us in celebrating the career of a mentor, a teacher, a friend and a leader in our documentary ecosystem. And he's not done yet!
Co-presented by DOC BC | YT | NWT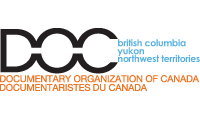 GUESTS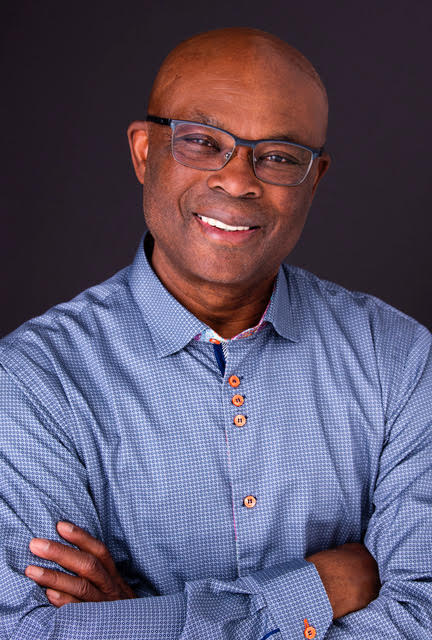 Selwyn Jacob joined the National Film Board's BC & Yukon Studio in 1997 and went on to produce over 50 NFB films. His many credits include Crazywater, directed by Inuvialuit filmmaker Dennis Allen; Hue: A Matter of Colour, directed by Vic Sarin; Mighty Jerome, written and directed by Charles Officer; and the digital interactive app Circa 1948, by Vancouver artist Stan Douglas. Jacob's most recent feature documentary credits include Mina Shum's Ninth Floor, about the infamous Sir George Williams Riot of 1969 that was selectedto TIFF's 2015 annual top ten list of best Canadian films, and Baljit Sangra's Because We Are Girls, exploring the impact of sexual abuse on a conservative Indo-Canadian family living in small-town British Columbia. Selwyn retired from the NFB in June, 2019, and his last production was Now Is The Time, directed by Haida filmmaker, Christopher Auchter. Selwyn has since returned to the private sector as an independent Producer/Director.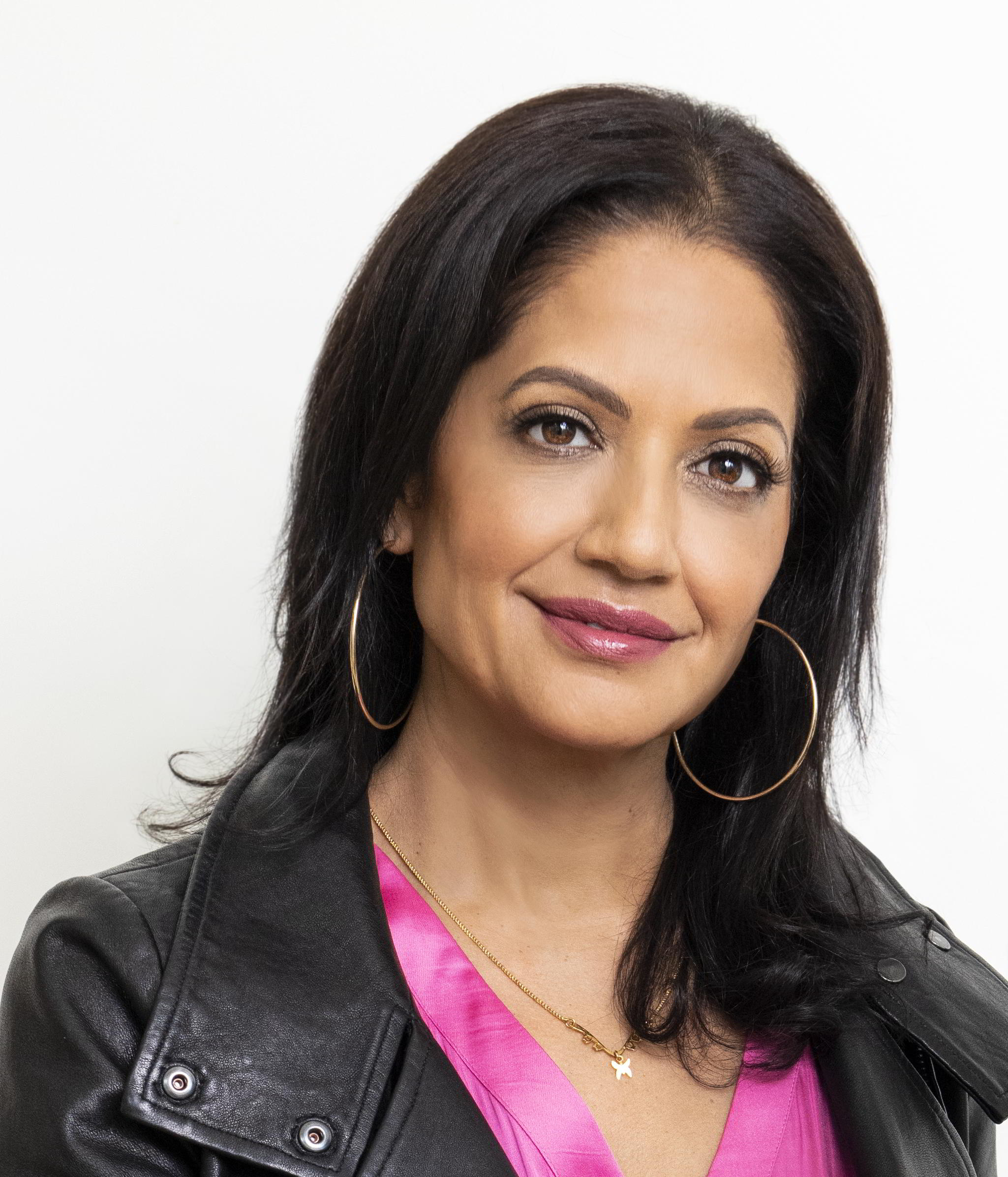 Baljit Sangra is a Vancouver-based filmmaker whose films shine a light on underrepresented and marginalized voices and stories. A six-time Leo Award nominee, Sangra's films have routinely premiered at festivals around the world. She directed the NFB-produced feature documentary Because We Are Girls, exploring the impact of sexual abuse on a Punjabi family living in BC. Because We Are Girls had its world premiere in 2019 at Hot Docs and was the Opening Gala film at Doxa Film Festival. Other documentaries include the award-winning Many Rivers Home, a personal story about seniors living in assisted care at the end of life; Have You Forgotten Me, that shines a light on North America's oldest Sikh Temple in North America 'anchored by the letters of a wife left behind'; Warrior Boyz, examining the long-running gang scene unique to the Indo-Canadian enclave of BC's Lower Mainland and Hockey United following dreams of two South Asian hockey hopefuls. Baljit is president of Viva Mantra films Inc which launched by producing several seasons of an A&E series VIVA!for City TV/ Omni.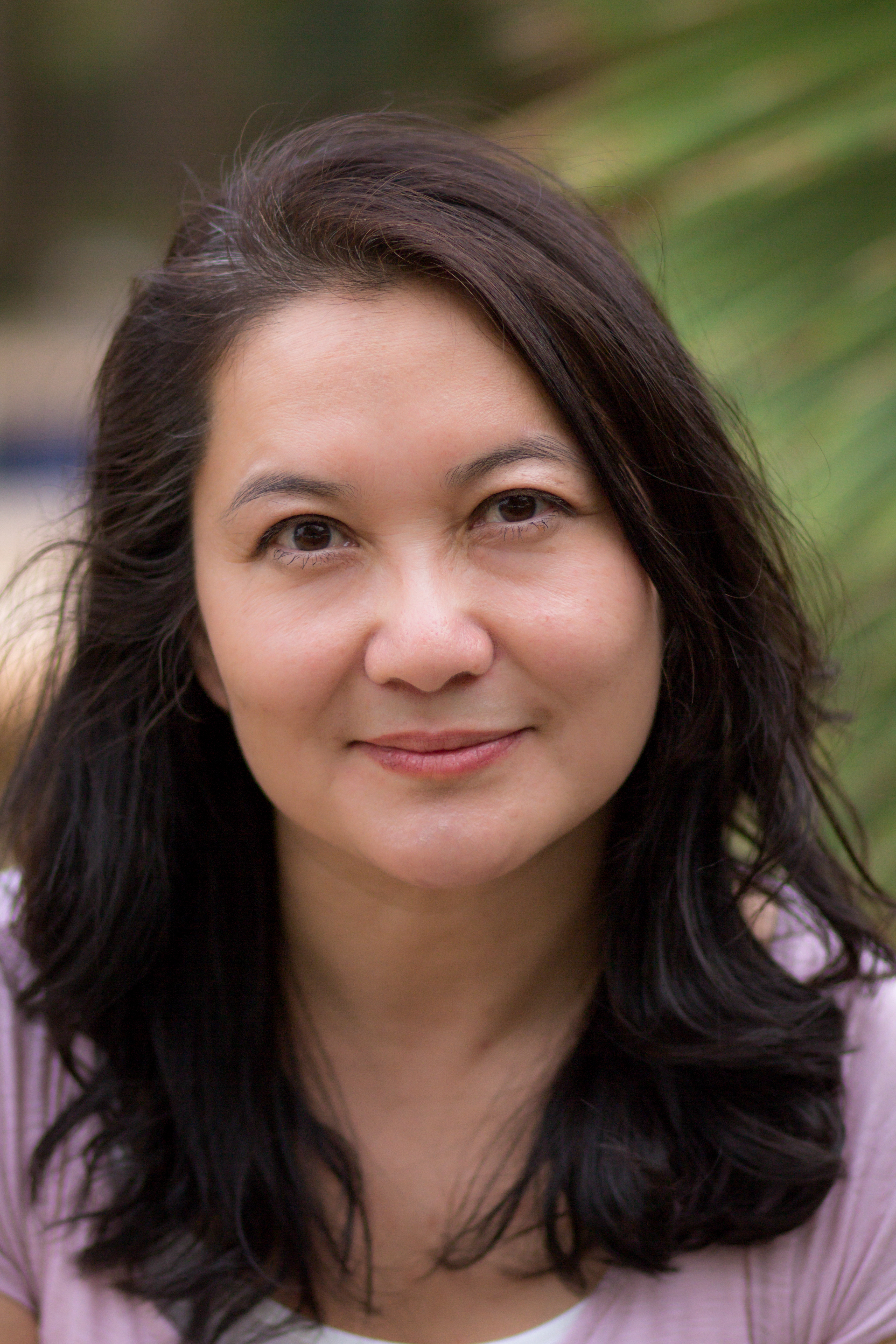 Barbara Lee is the founder and president of the Vancouver Asian Film Festival. As a writer and independent filmmaker in Vancouver, she has worked as a broadcast journalist/reporter and received the national Radio and Television News Directors' Association (RTNDA) Award for Best Editorial in 1998. Her film Between the Laughter was one of the National Film Board's REELDIVERSITY 2004 winners which aired on CBC and PBS. Barbara continues to support North American Asian artists in mainstream media and is currently working on a music documentary about Asians in the music industry as well as finishing her horror screenplay. Barbara leads VAFF's Elimin8hate program, that includes a resource to report anti-Asian racism with project 1907 and consolidates public resources for community access while advocating for more representation in leadership roles in the screen industry.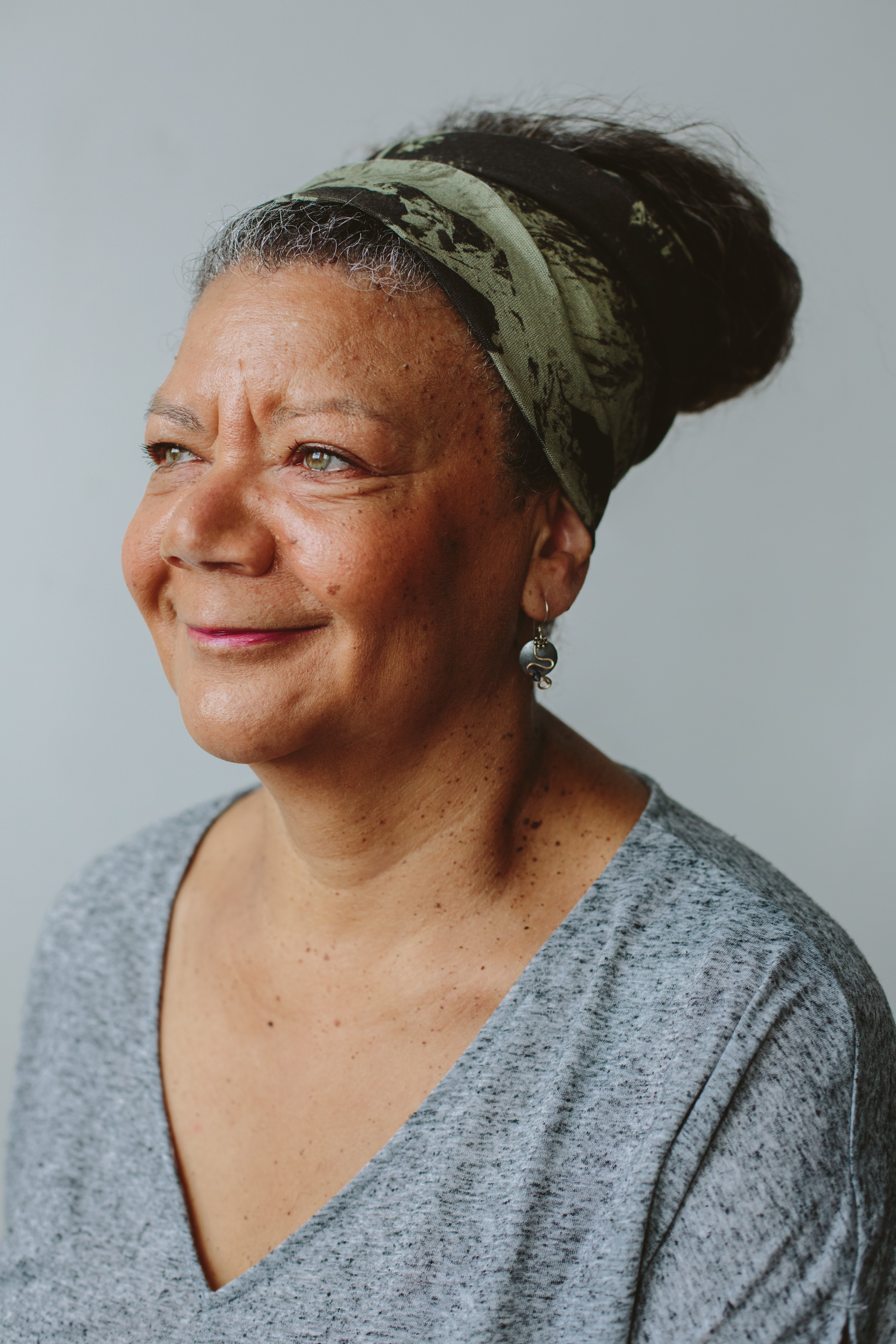 Cheryl Foggo is a multiple award winning playwright, author and filmmaker, whose work over the last 30 years has focused on the lives of Western Canadians of African descent. In 2020 the World Premiere of her NFB feature documentary John Ware Reclaimed took place at the Calgary International Film Festival, where it received the Alberta Feature Audience Choice Award. Additionally in 2020, the 30th anniversary edition of her book Pourin' Down Rain: A Black Woman Claims Her Place in the Canadian West was released by Brush Education Press. Cheryl is the 2021 recipient of the Calgary Black Chambers Black Achievement Award in Arts, Media and Entertainment and her short film Kicking Up a Fuss: The Charles Daniels Story, which received its Festival Launch in 2020 at CIFF, was an Alberta Motion Picture Industry Awards finalist in 2020. Her play John Ware Reimagined won the 2015 Writers Guild of Alberta Award for Drama and was produced most recently at Workshop West Theatre Company in 2017. Her short play The Sender, part of Obsidian Theatre Company's 21 Black Futures is now available on CBC Gem, and a production of her play Heaven will be seen at the Citadel Theatre in spring 2021.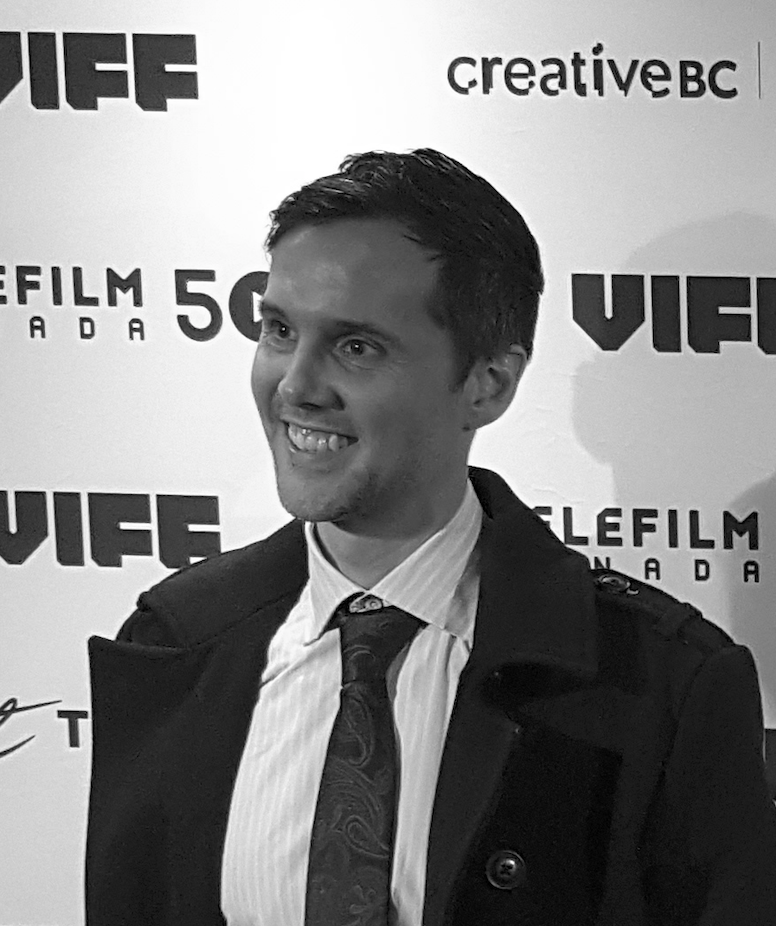 Director, Christopher Auchter, grew up exploring the beaches and forests of the Haida Gwaii, off Canada's West Coast, and his art is rooted in the land and stories of the Haida people. Auchter's art practice is fueled by his close connection to the natural environment, his adventures in forestry and commercial fishing, and by the colourful people with whom he has lived and worked. From early on, he recorded his feelings and impressions as images, and today his filmmaking serves the same function. Auchter studied media arts at the Emily Carr University of Art and Design, as class valedictorian and graduated with honours in computer animation from Sheridan College in Ontario. His goal is to create films that are as engaging and entertaining as the many people and environments that have inspired him, to help facilitate genuine contact between the Haida people and the global community. His previous projects include writing and directing award winning NFB films such as the short doc, Now is the Time and animated short, The Mountain of SGaana. Ryan Reynolds, I'm a Laureate? is his latest NFB short doc; set to be released with the 2021 Governor General Awards. 
MODERATOR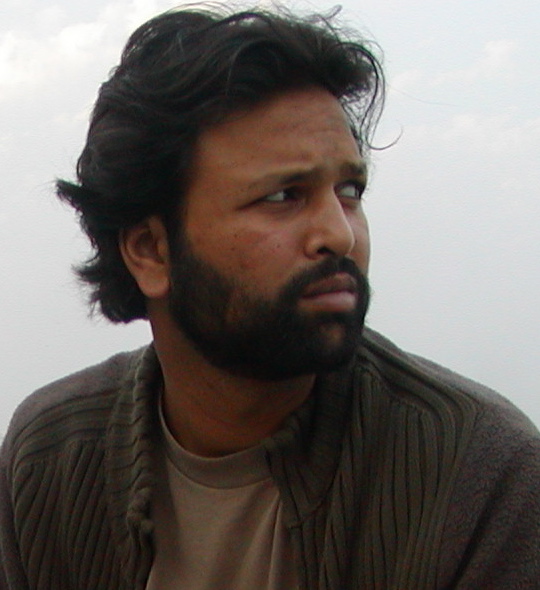 Nilesh Patel is a producer and director focused on telling the stories of us coming together. His first drama work, 7 to 11, Indian, was broadcast on CityTv in 2004. From there he produced 3 short films for CityTv by Women of Colour. Following this he directed his multiple awarding winning feature documentary Brocket 99 - Rocking the Country (preserved in the National Archives of Canada). This provocative film explored racism in Canada, specifically towards Indigenous peoples. In 2014 he completed his MFA in Film at Concordia focusing on the gender roles of men and women through his What is a Man? Series. In 2011 he began a period of eight years training Indigenous youth in the Far North In filmmaking. This land-based work focused on community specific documentation of the Traditional Knowledge of Elders. Through his company, Roaming Pictures, youth were trained in filmmaking and with this documentaries were made for the preservation and prosperity of their language, community and culture. Nilesh is currently continuing to advocate for racial equity in our industry while continuing to produce and direct films that are provocative, entertaining and necessary.