Focus on Editing: The Art of the Documentary Trailer
Image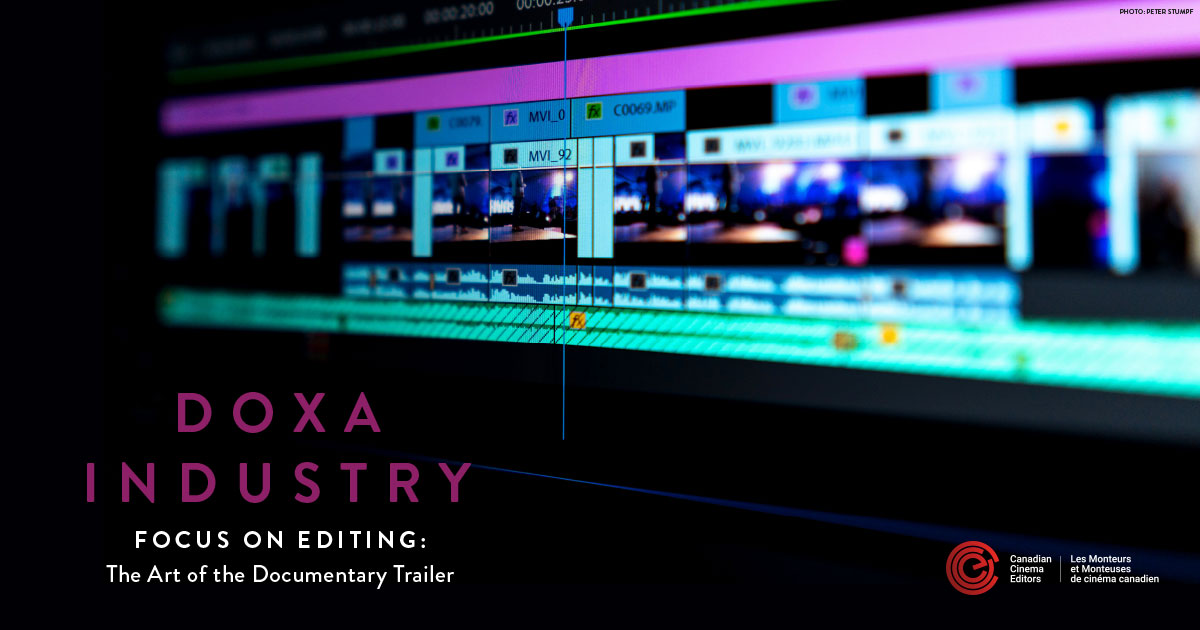 Whether you are pitching your film one-on-one or submitting a funding application, a pitch trailer is your chance to make a strong first impression. And once your project is set for release, the marketing trailer becomes a key element in your distribution strategy. How do you capture the depth of a story in only a couple of minutes? What do you reveal or withhold? This panel invites filmmakers and editors to answer these questions using real life examples from their recent work.
In partnership with CCE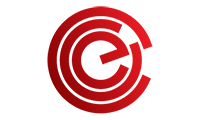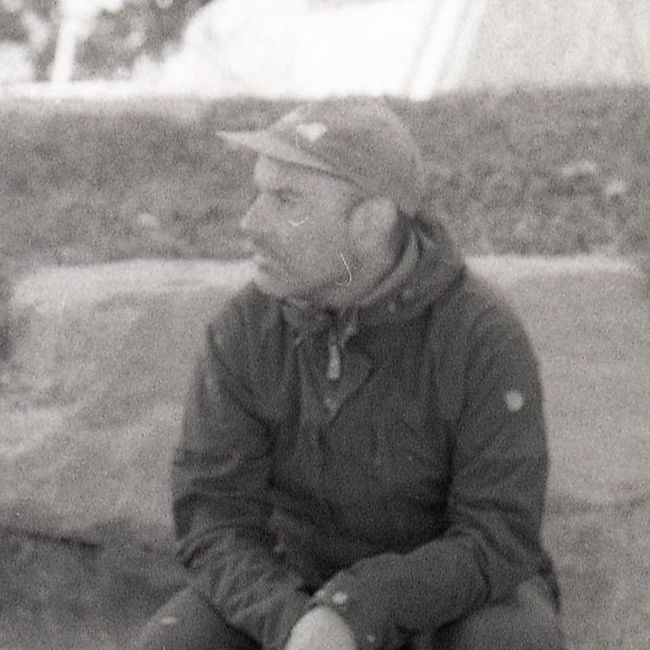 Pablo Alvarez-Mesa
Pablo Alvarez-Mesa's films have played at international film festivals including Berlinale, IFFR, MoMA Doc Fortnight, Visions du Reel, and RIDM. His most recent film looking into Simón Bolívar's battles of Independence and titled Bicentenario played at the 2021 Berlinale Forum Expanded, MoMA Doc Fortnight and FICUNAM amongst other festivals and earning a Jury Mention at Festival Punto de Vista in the Main Competition. Pablo is alum of Berlinale Talents, Berlinale Doc/Lab and the CFC/NFB Doc Lab and Banff Centre for the Arts, amongst others. Pablo's interest in documentary lies in the relationship between fact and fiction; between what is recalled and what is inevitably constructed. His films all touch in one way or another issues of displacement, history and collective memory.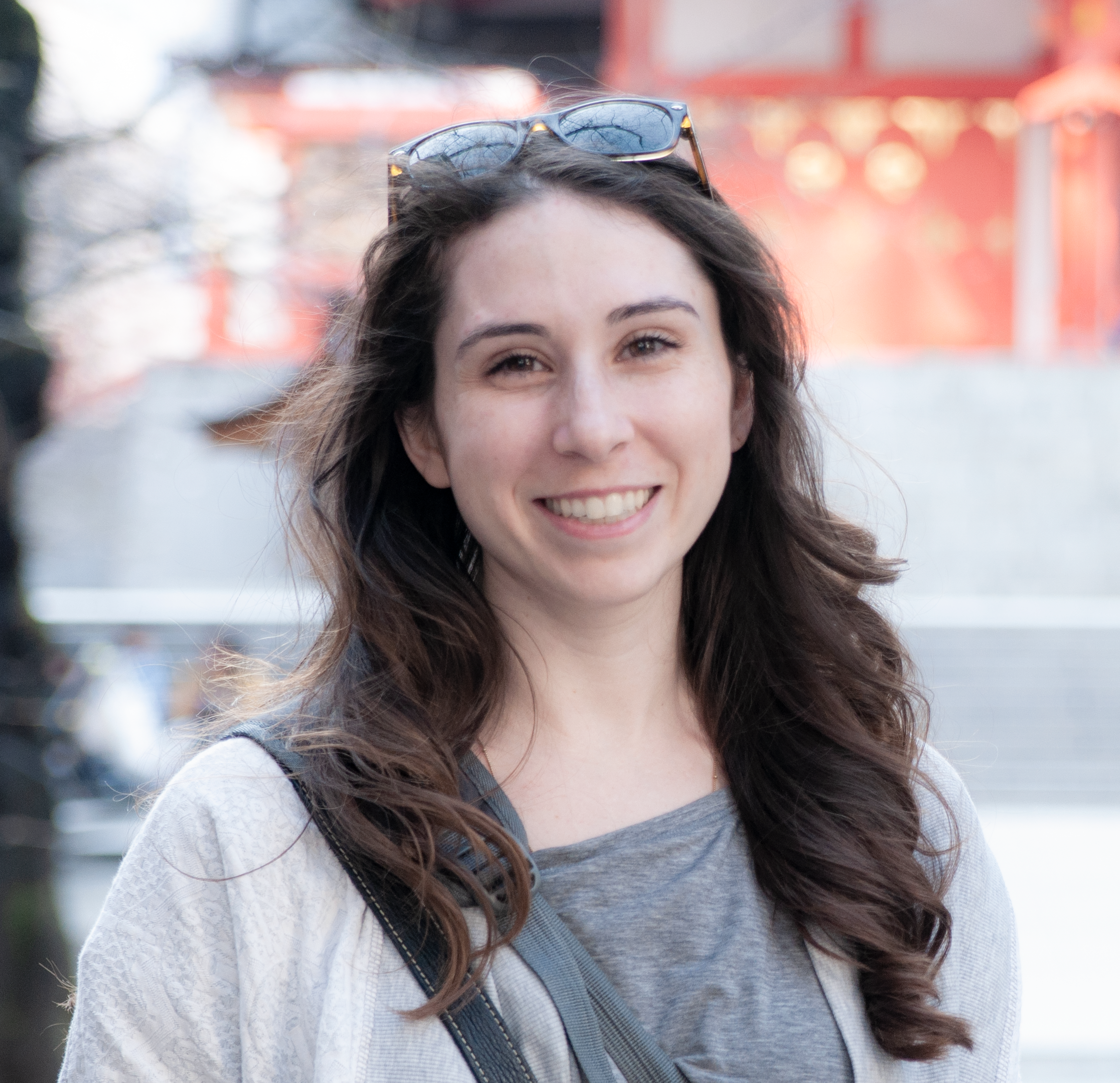 Katrina Bolletta
Katrina has been working in the film and television industry for 15 years as a producer and editor. She has worked on various genres and formats from television, feature films, animation and documentaries, eventually finding a passion in short form content. She is currently working as an editor in advertising for brands and films.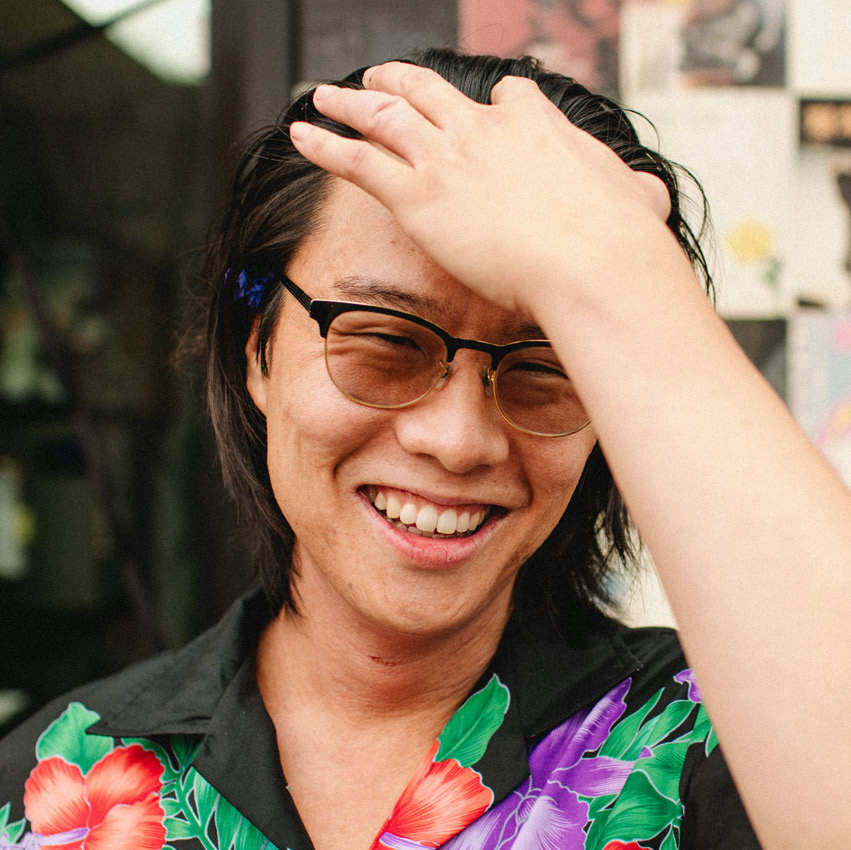 Lawrence Le Lam
Lawrence Le Lam is an award-winning filmmaker from Richmond, BC with an affinity for music-centric stories that explore underground worlds in the Asian diaspora. From 2017-2019, Lawrence co-wrote, edited, and co-directed (dramatic reenactments) The World Is Bright with director, writer, producer, and friend Ying Wang. The World Is Bright has won awards at Hot Docs & Vancouver International Film Festival, is currently nominated for Ted Roger's Best Feature-Length Documentary and Best Editing for Feature-Length Documentary at the Canadian Screen Awards 2021, and best of all, is being screened by Story Money Impact to spark conversations around mental health and immigration in immigrant communities. Lawrence will be filming his first feature, coming of age, hip-hopera, and crime drama, The Chinatown Diner in Sept 2021.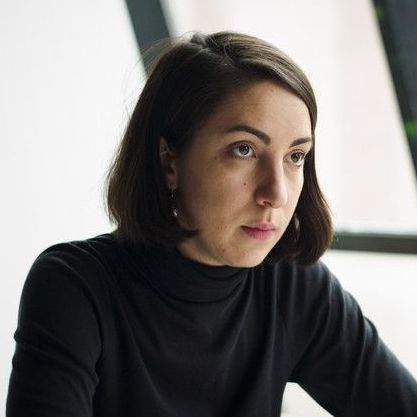 Sophy Romvari
Sophy Romvari is a filmmaker born in Victoria, B.C. and based in Toronto. Her critically acclaimed short films have travelled the international festival circuit and have earned her a reputation as a leading young talent. Sophy completed her Master of Fine Arts at York University, where she shot her thesis film Still Processing. The film had its World Premiere at TIFF in Sept 2020 where critics called it "her most masterful and heart-wrenching work to date; the kind of personal reflection on family and loss some directors and writers can spend their entire lifetimes striving to accomplish." (TheGate) She is currently in development for several short films, as well as her first feature film.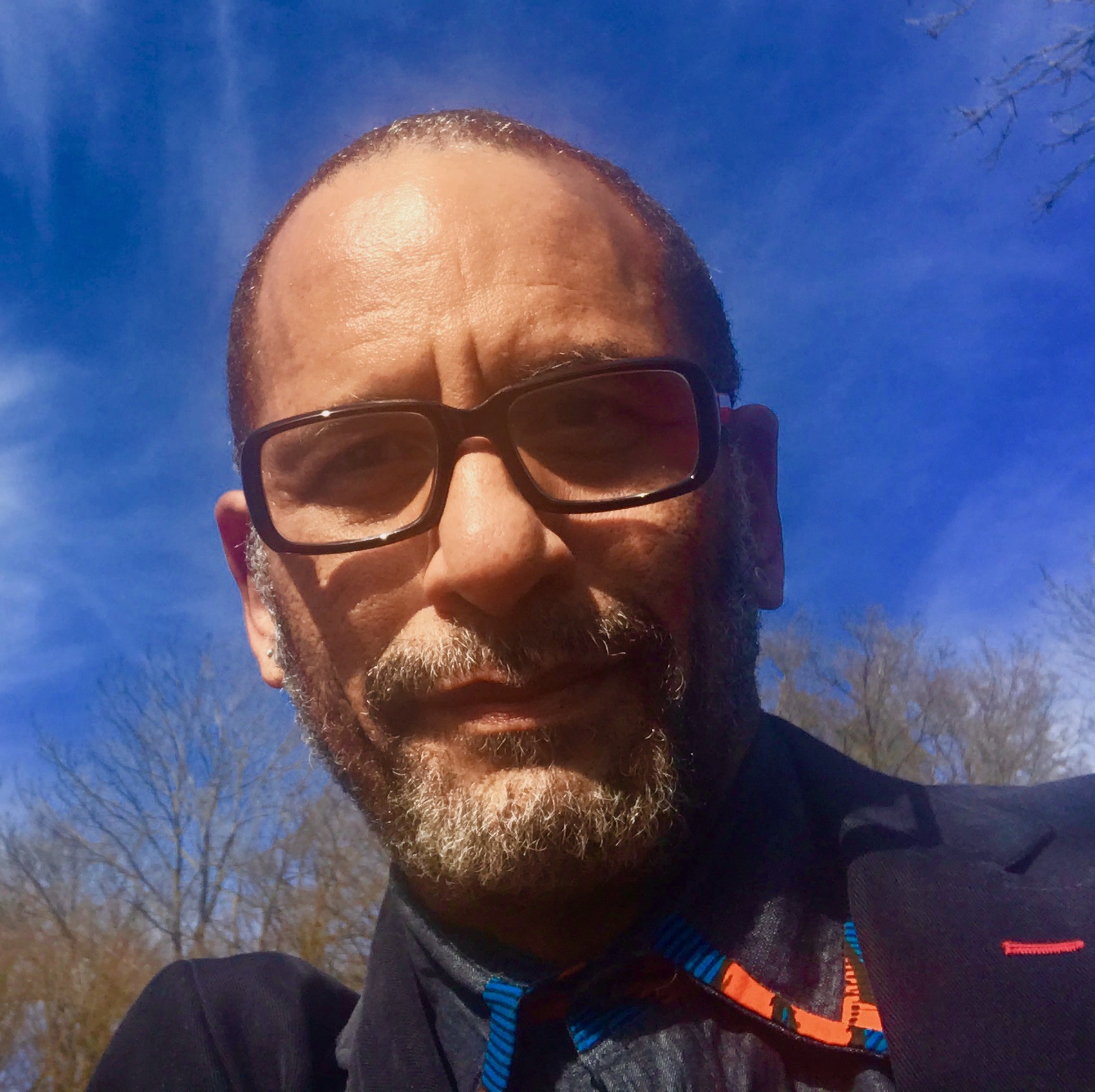 Ricardo Acosta, CCE | Moderator
Academy of Motion Picture Arts and Sciences Member and Internationally renowned Film Editor, Story Editor, Creative/Editorial Consultant, Ricardo Acosta has been working in the film industry for over 25 years. He has been awarded with an Emmy, and has been nominated several times to Genie, Gemini, CCE and CS Awards. Ricardo came to Canada from his native Cuba in 1993, where he studied and worked at the world-renowned Cuban Film Institute in Havana. He' s been a fellow of the Sundance Institute (as alumnus, teacher and Adviser) several years for the Documentary Editing and Story Lab and The Composer and Sound Design Lab.
His outstanding work and keen sense of the human condition has contributed to the making of several award-winning and award-nominated films, including The Silence of Others (2018), Winner of Berlinale Panorama Documentary Audience Award 2018; Sembene! (2015), a Sundance and Cannes Film Festival selection, and Marmato (2014), which earned him the Best Picture Editor in a Documentary award at the Canadian Cinema Editors Awards 2015, among many more.