The Sound of Documentary: Composing Music for Contemporary Film
Image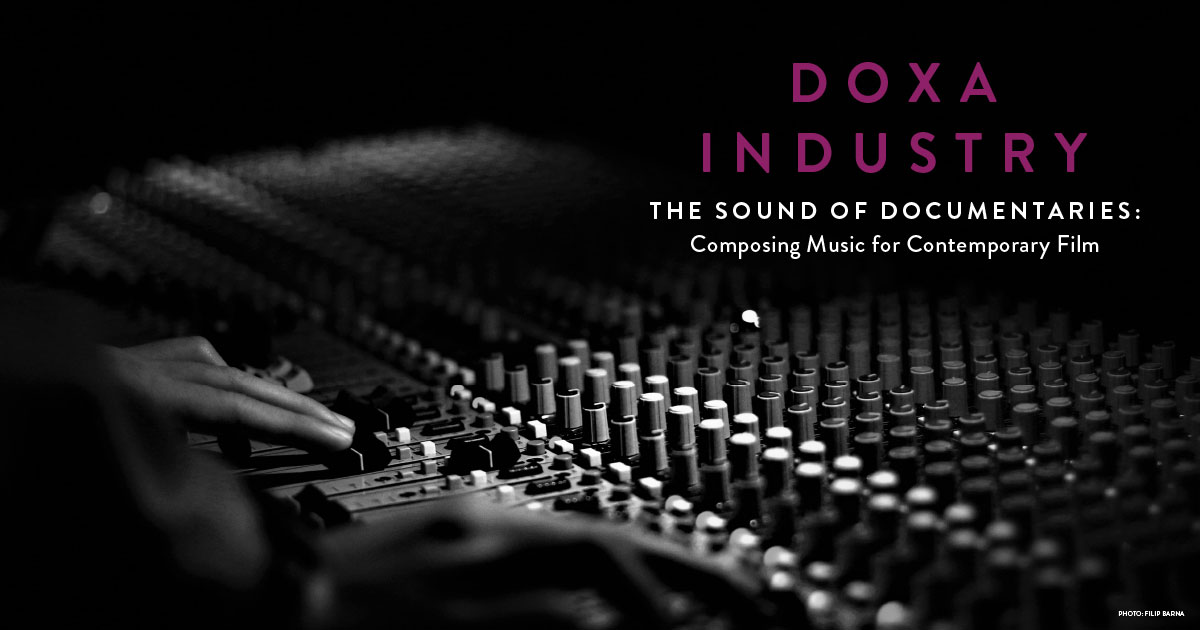 The Sound of Documentary: Composing Music for Contemporary Film
Friday, May 14th | 4:00pm PST
A well crafted score is a crucial, and sometimes overlooked, element of documentary filmmaking. Music and sound define a film's tone, rhythm and narrative structure. This conversation invites musicians and composers from DOXA 2021 selections to discuss their collaborations with filmmakers, from creative approaches to storytelling through sound, to some of the challenges and best practices for going from temp score to final mix.
Join us and listen to this group of talented panelists working in music and sound, as they discuss their experiences in composing for documentary!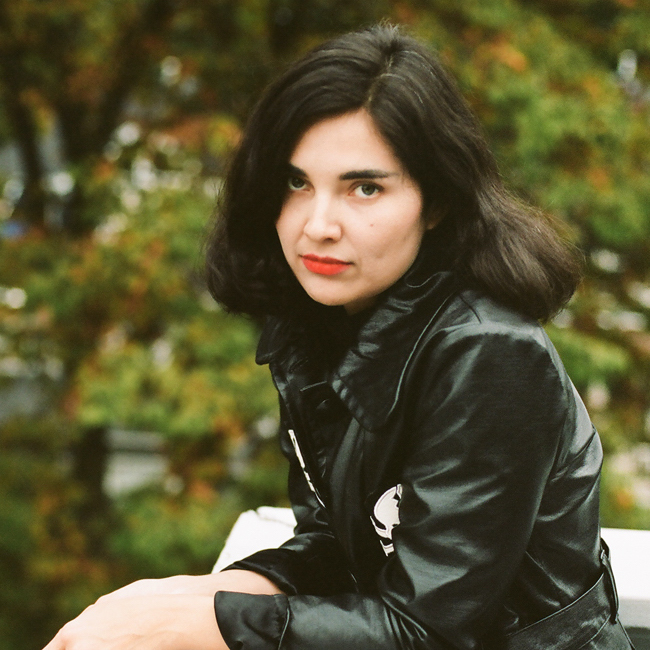 Chandra Melting Tallow
(Kímmapiiyipitssini: The Meaning of Empathy)
Chandra Melting Tallow is an interdisciplinary artist, filmmaker, writer and music producer of mixed ancestry from the Siksika Nation. They spearhead the solo music project Mourning Coup, a cult classic in the Indigenous lexicon of underground music. Their practice encompasses experimental film, textile based installation, sound, and performance, and has been exhibited across North America. They've composed music for a number of short films and more recently the feature length documentary Kimmapiiyipitssini by Elle-Máijá Tailfeathers.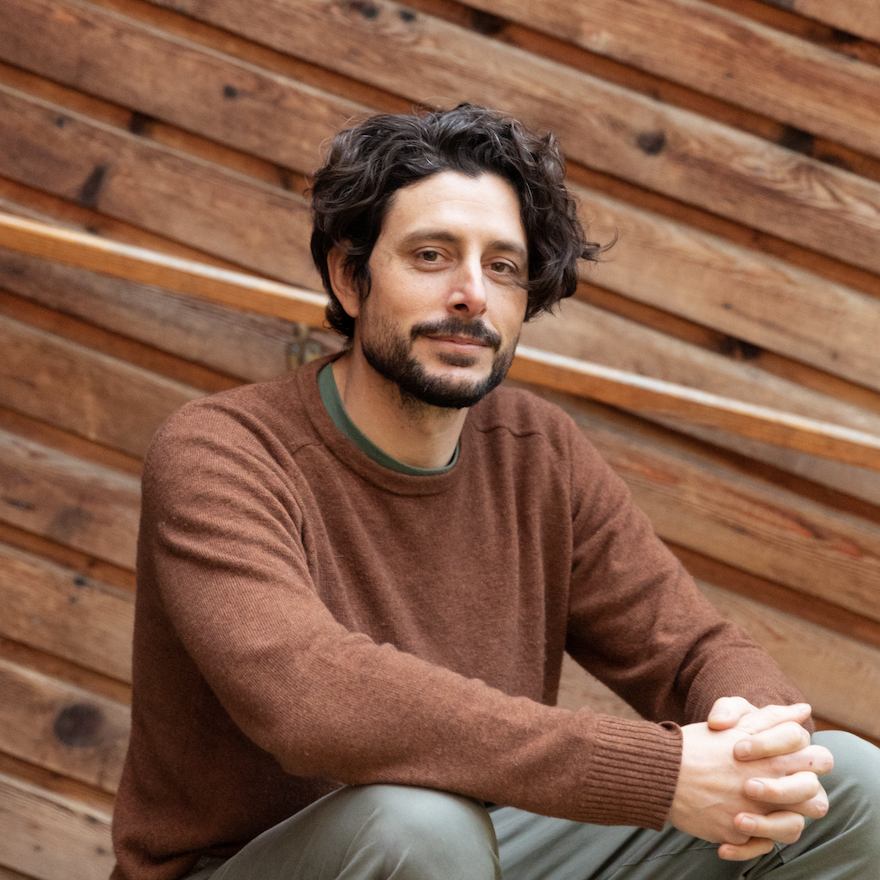 Edo Van Breemen
(Someone Like Me)
Edo Van Breemen is a film composer and spatial sound artist based in Vancouver, BC. He has been passionate about documentary scoring for over a decade, having composed for productions such as Fractured Land, The Backward Class, Netflix DOGS, Wizard Mode, the Austrian produced Land Retter, and others. Edo works in partnership with Johannes Winkler, a Viena-based producer and composer, and also often with studio musician and composer Jeff Innes. He was the singer and co-writer for the Canadian band Brasstronaut and toured much of the world with this group. Recently he established Lobe Studio, a spatial sound and immersive experience venue in East Vancouver, which uses 4DSOUND technology. Edo strives to push the medium of documentary scoring to unique places where the lines between composition and immersive sound design are blurred, creating deeply transportative sonic environments in which compelling stories may be told.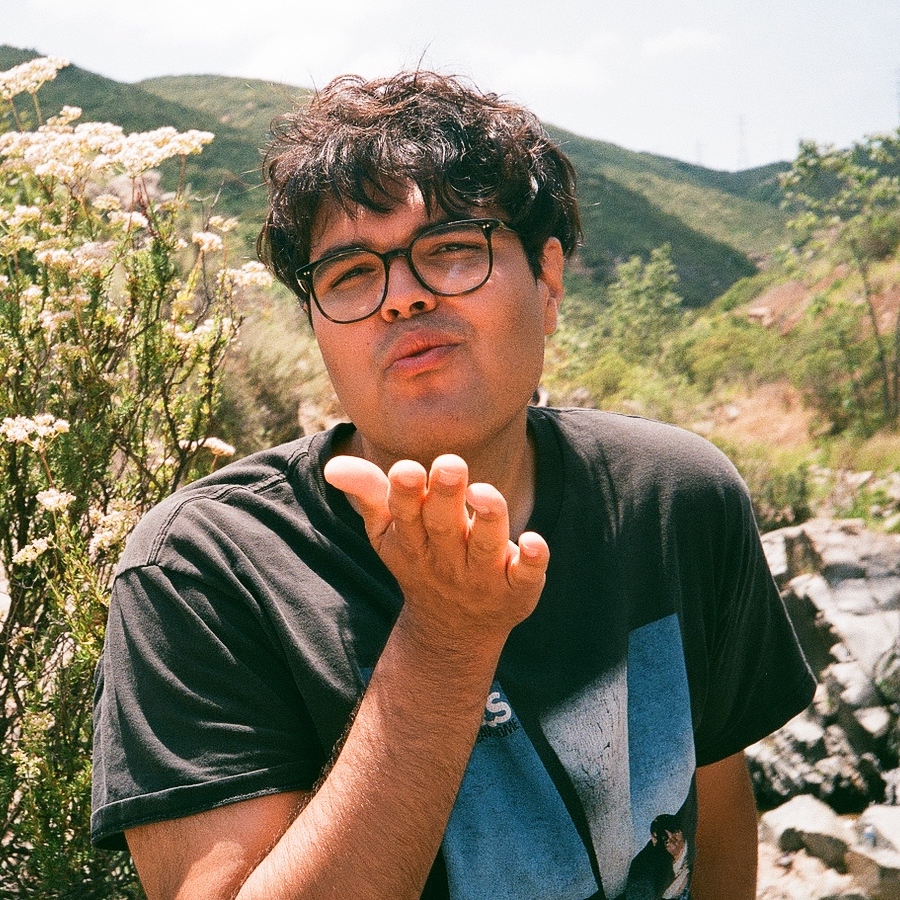 Alex Miranda 
(Manzanar, Diverted: When Water Becomes Dust)
Alex Miranda is a contemporary Payómkawichum (Luiseno) artist from Southern California. Miranda pushes the boundaries of Native American art through a multitude of art forms and media.With a focus on songwriting,music composition, photography, painting and poetry, His portfolio honours and celebrates the power, resilience and beauty of Indigenous people, incontestably aligning Miranda's work with Indigenous resurgence around the world. Alex is a current member of the band Underpass and has been commissioned by Julian Klincewicz, Virgil Abloh and others for projects.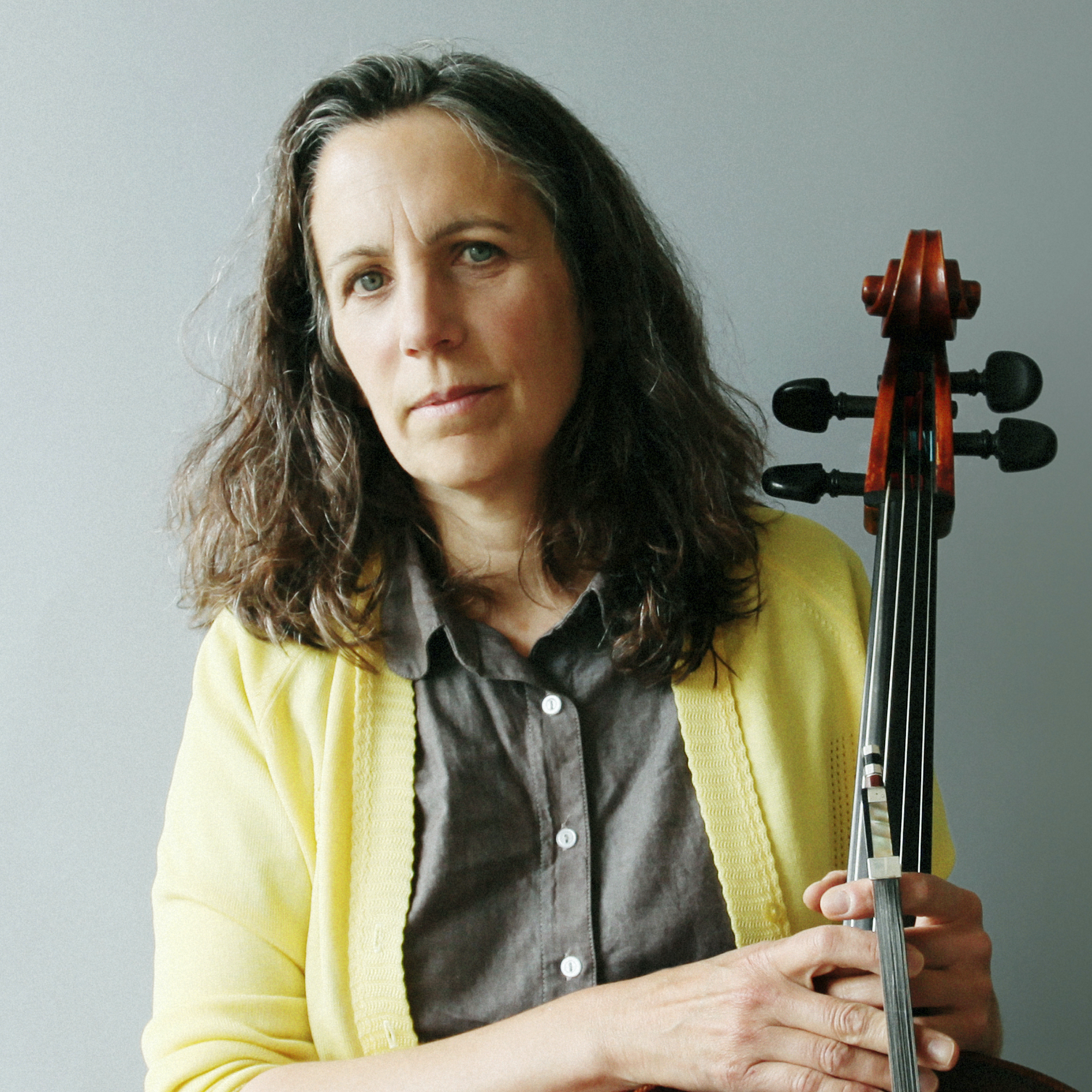 Lori Goldston
(Manzanar, Diverted: When Water Becomes Dust)
Classically trained and rigorously de-trained, possessor of a restless, semi-feral spirit, Lori Goldston is a cellist, composer, improvisor, producer, writer and teacher from Seattle. Her voice as a cellist, amplified or acoustic, is full, textured, committed and original. A relentless inquirer, her work drifts freely across borders that separate genre, discipline, time and geography.
Current and former collaborators and/or bosses include Earth, Nirvana, Mirah, Jessika Kenney, Ilan Volkov, Eyvind Kang, Stuart Dempster, David Byrne, Terry Riley, Jherek Bischoff, Malcom Goldstein, Steve Von Till, Lonnie Holley, Cat Power, Ellen Fullman, Maya Dunietz, Mik Quantius, Embryo, O Paon, Tara Jane O'Neil, Natacha Atlas, Broken Water, Ed Pias, Christian Rizzo and Sophie Laly, Threnody Ensemble, Cynthia Hopkins, 33 Fainting Spells, Vanessa Renwick, Mark Mitchell, Lynn Shelton, and many more.
Her work has been commissioned by and/or performed at the Kennedy Center, Sydney Festival, Cineteca Nacional de México, Tectonics Festival, Frye Art Museum, Time Based Art Festival (TBA), WNYC, The New Foundation, Paris Fashion Week, Northwest Film Forum, On the Boards, Seattle International Film Festival, Seattle Jewish Film Festival, Bumbershoot, Crossing Border Festival, Boston's Museum of Fine Arts, Joe's Pub, the Stone, University of Chicago, and venues large and small throughout North America, Mexico, Australia, and Europe.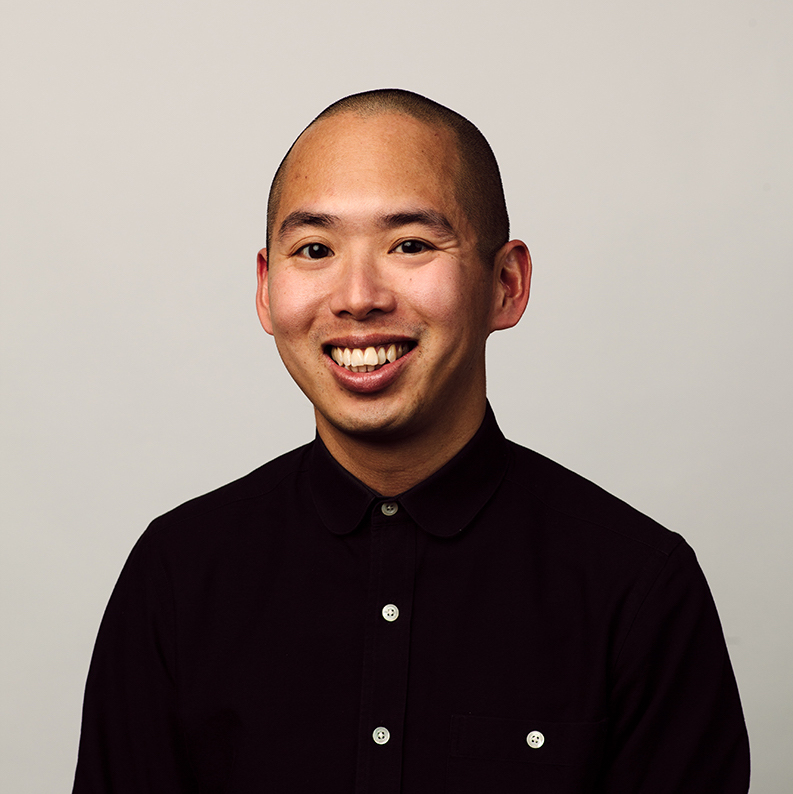 Ken Tsui | Moderator
Ken Tsui is a senior creative producer bringing stories to life and people together. With a history of cultivating brand and organizational narratives, his experience extends to being a director of Creative Engagement at the Vancouver International Film Festival, Program Director for the Vancouver Chinatown Night Market and the Lead Principal of Here There Studio, a boutique creative agency. He is currently a Supervising Producer for TELUS Originals and sits on the board of DOXA Documentary Film Festival and SAD Magazine.