Rated Y for Youth Spotlight: Someone Like Me LIVE Q&A
Image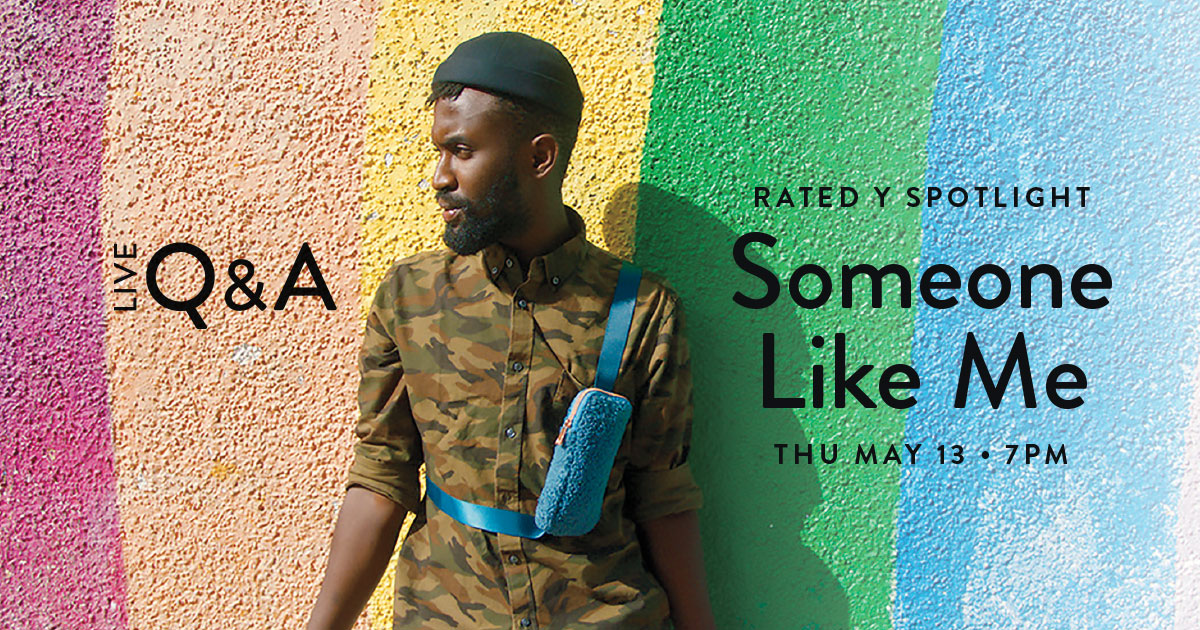 DOXA is proud to present Someone Like Me, directed by Sean Horlor and Steve J. Adams, as a Special Presentation within its Rated Y for Youth program.
Someone Like Me follows a group of queer strangers in Vancouver who unite to support Drake, a vibrant 22-year-old gay man from Uganda who comes to Canada seeking refugee protection. The film documents the unexpected challenges that lead the group down a tense, emotional journey on what it means to be an asylum seeker's primary support network.
Please join us for a live streamed Q&A with directors Sean Horlor and Steve J. Adams and special guests from the film Drake, Kay and Emily, on Thursday, May 13th at 7:00 PM PST.
Click here to watch Someone Like Me on the DOXA 2021 virtual festival platform from May 6-16, 2021.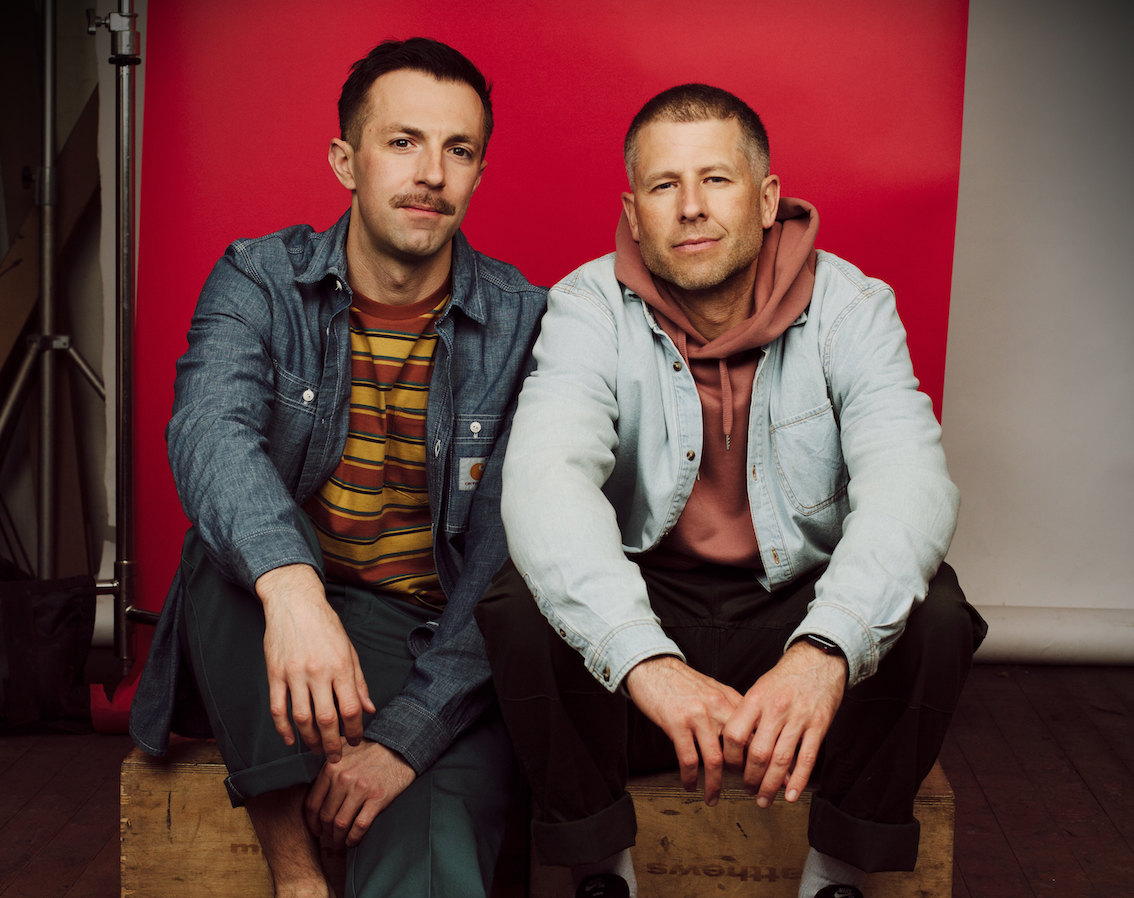 Sean Horlor and Steve J. Adams
As proud members of the LGBTQ+ community, directing duo Sean Horlor and Steve J. Adams have created work that shines a spotlight on misunderstandings—queer and otherwise. Their first feature-length documentary, Someone Like Me (NFB), follows a group of queer volunteers as they resettle a young gay Ugandan man seeking asylum in Canada. Sean and Steve have directed and produced more than 20 projects together, including the award-winning short TheDay Don Died (Hot Docs 2019) and Brunch Queen (Inside Out 2018). They recently completed a series of shorts for Knowledge Network entitled Dear Reader, and their next feature documentary, Satan Wants You, is currently in development with CBC Documentary Channel.