Documentary Studio Trusts: Brett Story in Conversation with Abby Sun
Image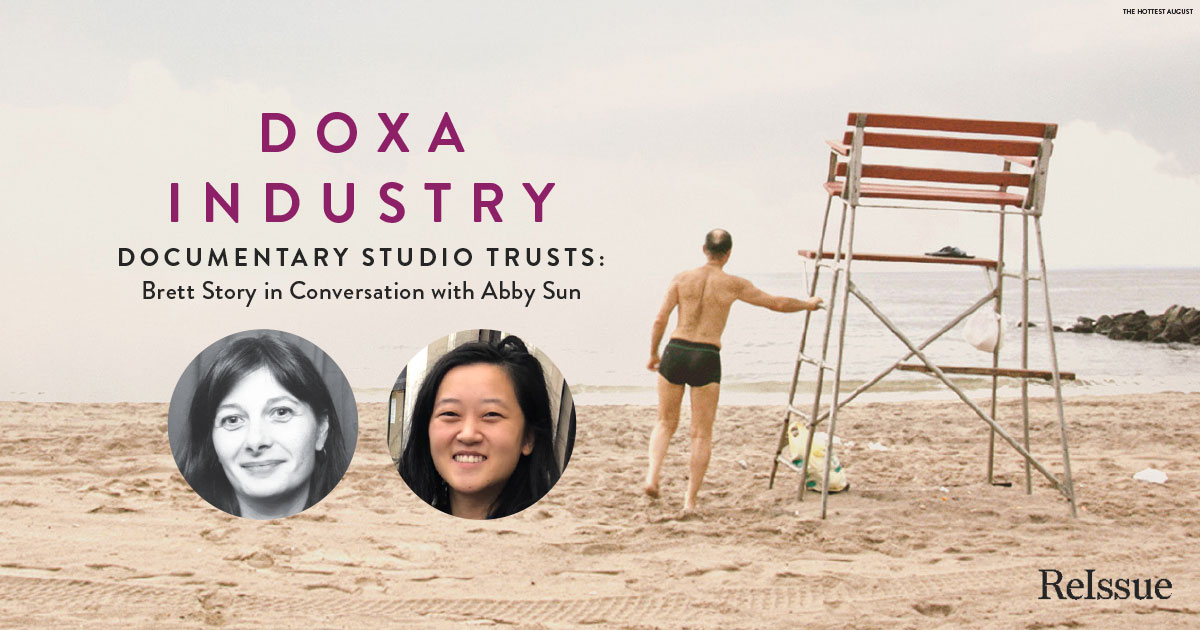 Documentary Studio Trusts: Brett Story in Conversation with Abby Sun
Friday, May 14th | 1:00pm PST
Join us for this conversation on the collaborative and sustainable possibilities for documentary production!
In a recent article Artist-run Documentary Studios: A New Form of Trust, filmmaker, writer, and geographer Brett Story (The Hottest August, Prison in Twelve Landscapes) re-envisions a future where documentary film production is created by cooperative means. Given the neoliberal economic environment that many filmmakers, producers, and independent artists find themselves in, Story's ideas offer a critical intervention. Moderated by artist, film programmer and researcher Abby Sun, this conversation will offer a jumping off point to reimagine more sustainable models for documentary funding, production and distribution that incentivize the creation of bold, ambitious work.
This event is in partnership with ReIssue.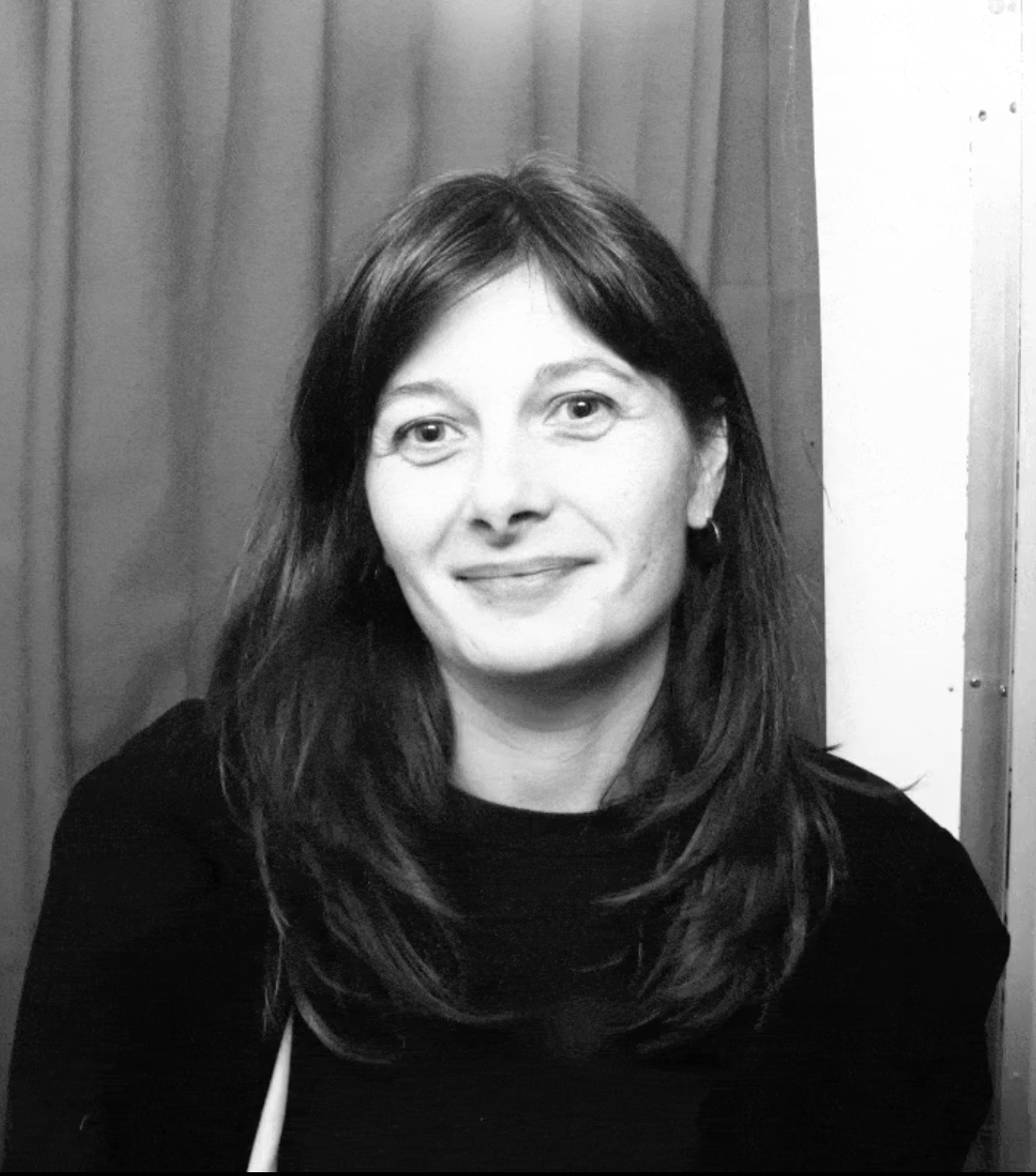 Brett Story is a filmmaker and writer based out of Toronto. She is the director of the films The Prison in Twelve Landscapes and The Hottest August, and author of the book Prison Land: Mapping Carceral Power Across Neoliberal America. She is Assistant Professor of Image Arts at Ryerson University and her work has received support from the Sundance Institute and the Guggenheim Foundation.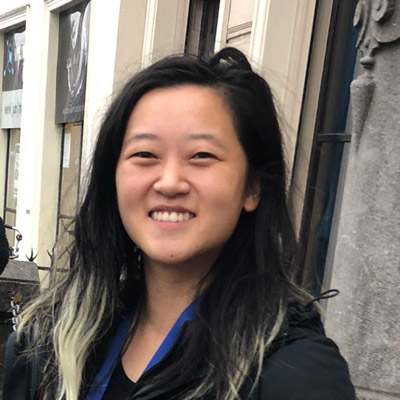 Abby Sun is an artist, film programmer, and researcher at the MIT Open Documentary Lab, where she is a graduate student in Comparative Media Studies and edits Immerse. Through her work, Abby considers the power dynamics in the documentary form's inherent smudging of reality, with a particular interest in the media infrastructures and cultural artifacts of moving image exhibition. Abby has bylines in Film Comment, Filmmaker Magazine, Film Quarterly, Hyperallergic, and other publications.