Live Q&A: Kímmapiiyipitssini: The Meaning of Empathy
Image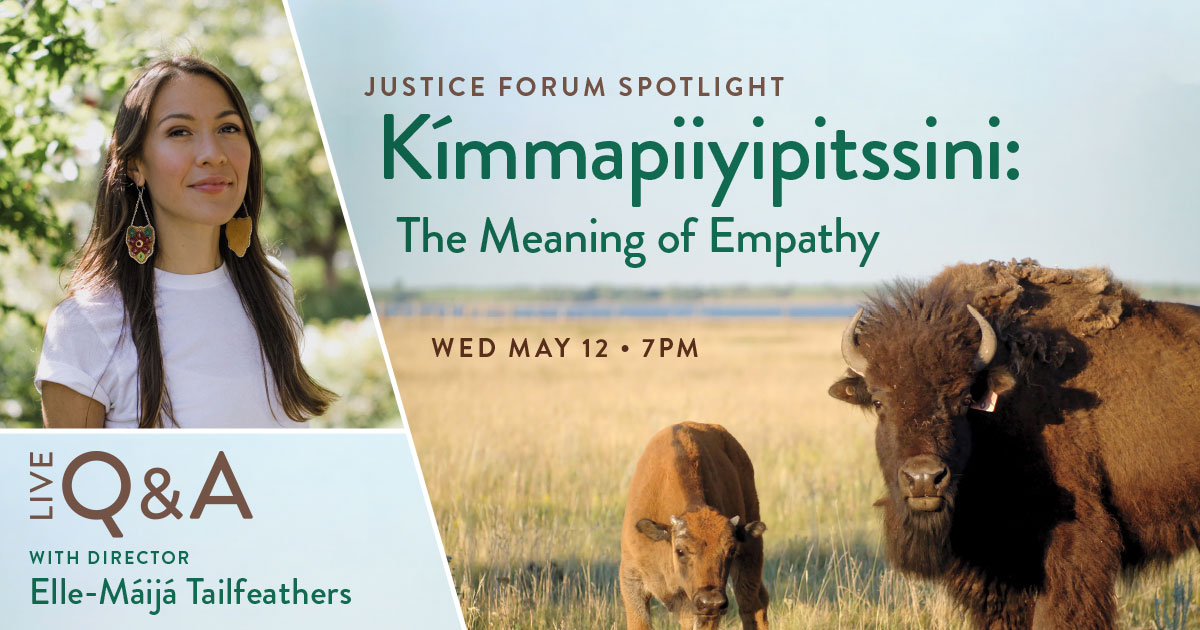 DOXA is proud to present Kímmapiiyipitssini: The Meaning of Empathy, directed by Elle-Máijá Tailfeathers, as a Special Presentation within its Justice Forum program.
After a brief hiatus in 2020, DOXA is excited to relaunch our cornerstone Justice Forum programming stream, now in its 11th year. Our Justice Forum Special Presentation Kímmapiiyipitssini: The Meaning of Empathy puts humanity and compassion first in its engagement with the substance-use crisis and drug-poisoning epidemic on the Kainai First Nation in southern Alberta. A must-see for all citizens (but policy makers and health professionals may want to take special note), Kímmapiiyipitssini charts a road map towards healing. Against the backdrop of the ongoing drug-poisoning epidemic happening in our own backyard, Tailfeathers compassionately crafts one of the most urgent and critical films of this year. 
Please join us for a live streamed Q&A with director Elle-Máijá Tailfeathers and special guests on Wednesday, May 12th at 7:00 PM PST. Click here to register.
Click here to watch Kímmapiiyipitssini: The Meaning of Empathy on the DOXA 2021 virtual festival platform from May 6-16, 2021.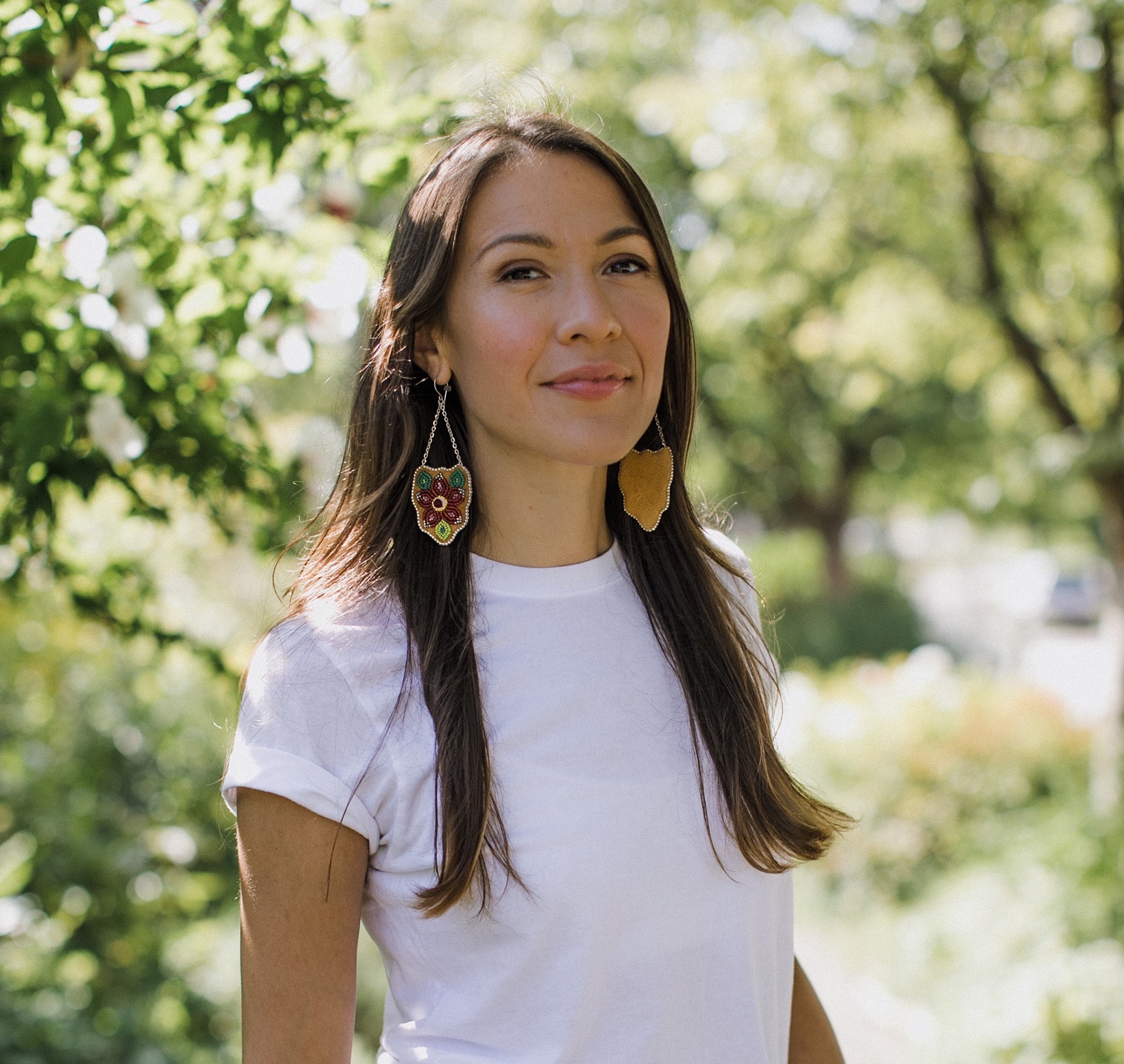 Elle-Máijá Tailfeathers is a writer, director, producer and actor. She is a member of the Kainai First Nation (Blood Tribe, Blackfoot Confederacy) as well as Sámi from Norway. She was named the 2018 Sundance Film Institute's Merata Mita Film Fellow and is an alumnus of the Berlinale Talent Lab and the Hot Docs Accelerator Lab. Her short documentary Bihttoš was selected as one of TIFF's Top Ten Canadian shorts and also won the Grand Jury Prize for Best Documentary Short at the Seattle International Film Festival. She acted in and co-wrote and co-directed (with Kathleen Hepburn) the narrative feature The Body Remembers When the World Broke Open, which premiered at the Berlinale in 2019 and received the Toronto Film Critics Association and Vancouver Film Critics Circle awards for best Canadian film. It was also nominated for six Canadian Screen Awards, and Tailfeathers and Hepburn won the CSAs for best direction and best original screenplay. The Body Remembers When the World Broke Open was picked up for distribution by Ava DuVernay's company, ARRAY, and is available to stream on Netflix in the United States.