Image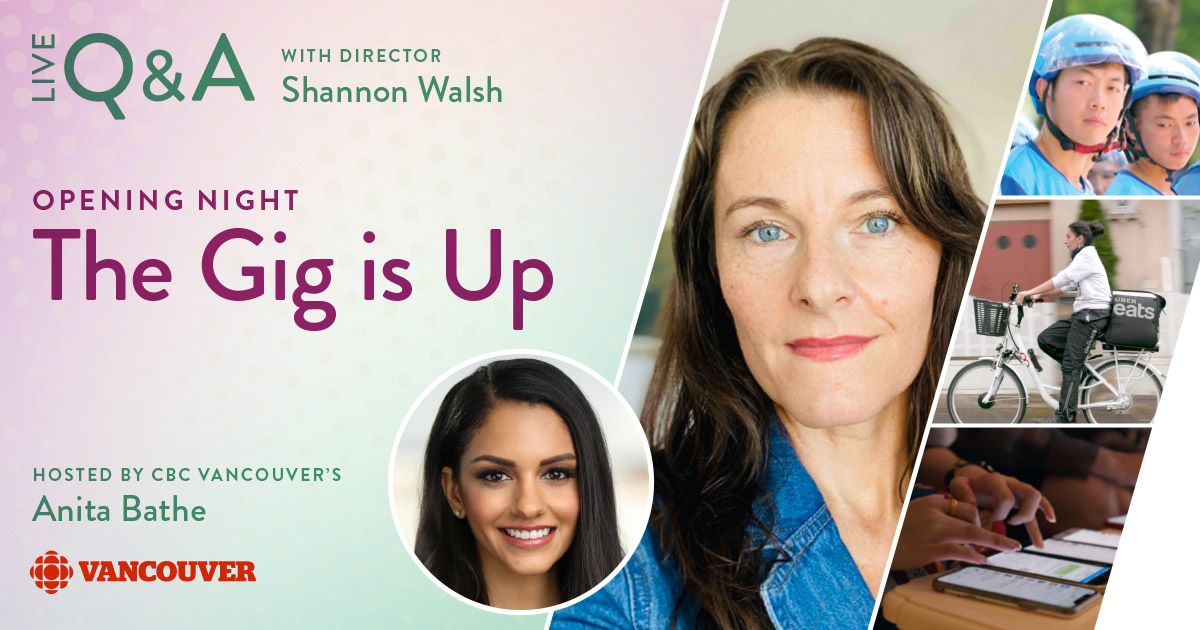 DOXA is proud to kick off its 20th anniversary festival with The Gig is Up, directed by Shannon Walsh.
The Gig is Up takes a close look at gig labour, a growing phenomenon and employment path that promises flexible hours, independence and open recruitment to workers around the world. From delivering food, to transporting passengers, to tagging images online, millions of people—including those who might otherwise be unable to find work in more conventional environments—are being drawn to gig employment, task by task, for the chance to do any job that pays. But despite its utopian potential, the reality of the gig economy is something far less auspicious. DOXA is proud to open its 2021 edition with this courageous film that reveals how the magic of today's technology and its selling points might not be magical at all, and that asks us to consider the true cost of convenience.
Please join us for a LIVE Q&A on Friday May 7th at 7pm PST with director Shannon Walsh, producer Ina Fichman and Uber and Lyft driver activists Annette Rivero and Al Aloudi. This event will be hosted by CBC Vancouver's Anita Bathe.
Click here to watch The Gig is Up on the DOXA 2021 virtual festival platform from May 6-16, 2021.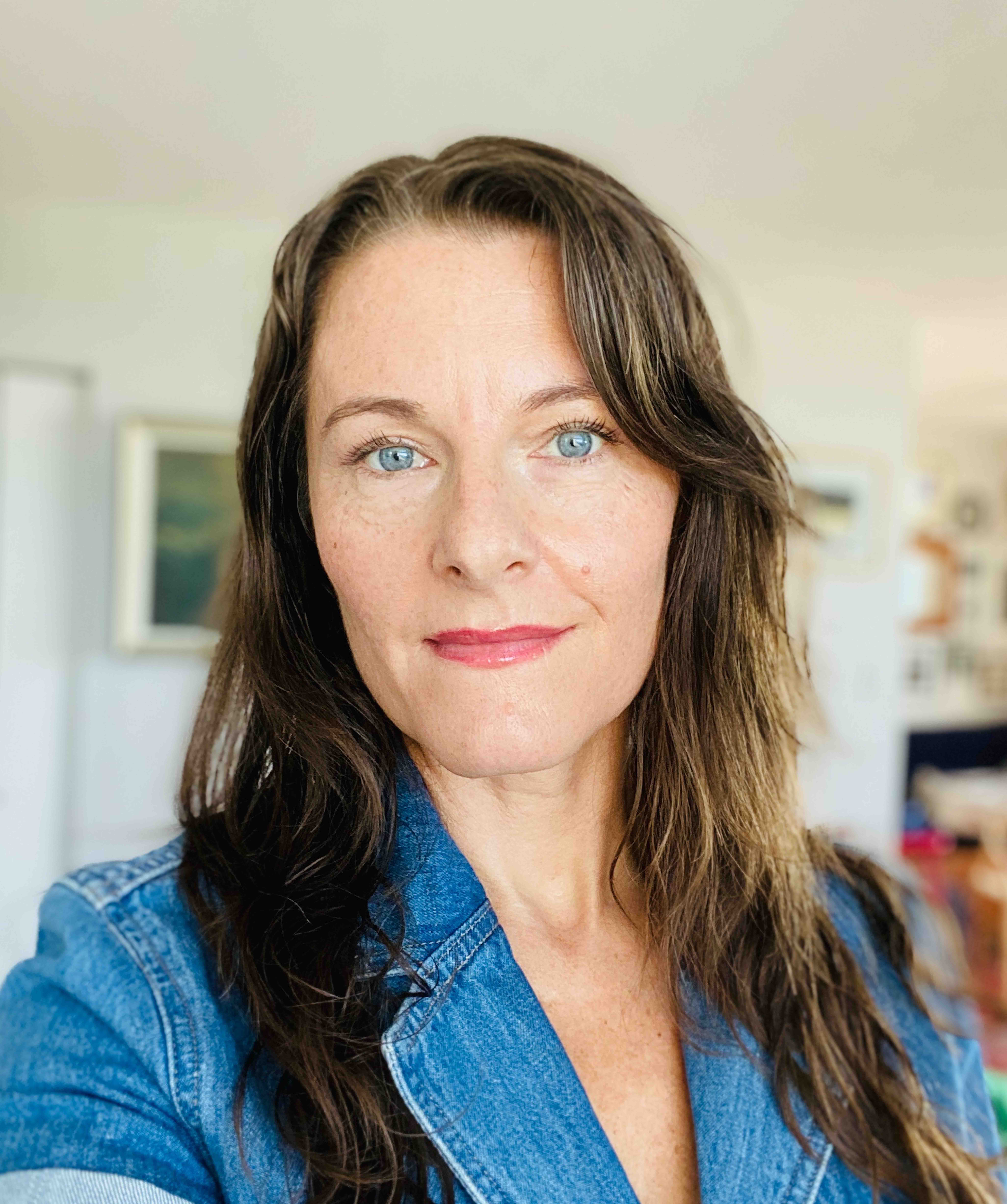 Shannon Walsh has written and directed the feature documentaries, THE GIG IS UP (2021), ILLUSIONS OF CONTROL (2019), JEPPE ON A FRIDAY (2013), À ST-HENRI, LE 26 AOÛT (2011), and H2OIL (2009), as well as numerous short films and VR works. Shannon's films have been broadcast, theatrically-released and exhibited in film festivals globally . Her work has also screened in museum spaces, including the Venice Biennale and the Pompidou Centre in Paris. Shannon is an Associate Professor at the University of British Columbia. She is a 2020-2021 Guggenheim Fellow.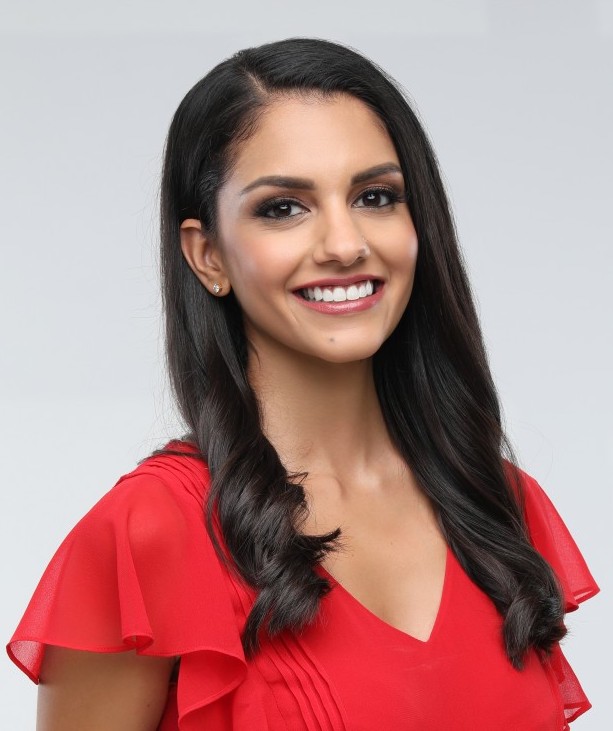 Anita Bathe is both co-host and front-line investigative reporter with CBC VANCOUVER NEWS' flagship supper hour program at 6 p.m. A passionate journalist known for chasing breaking news and giving citizens a voice, Bathe is part of a committed team dedicated to bringing viewers not only the news of the day but also fresh perspectives on community stories that matter to them through all media platforms.