Image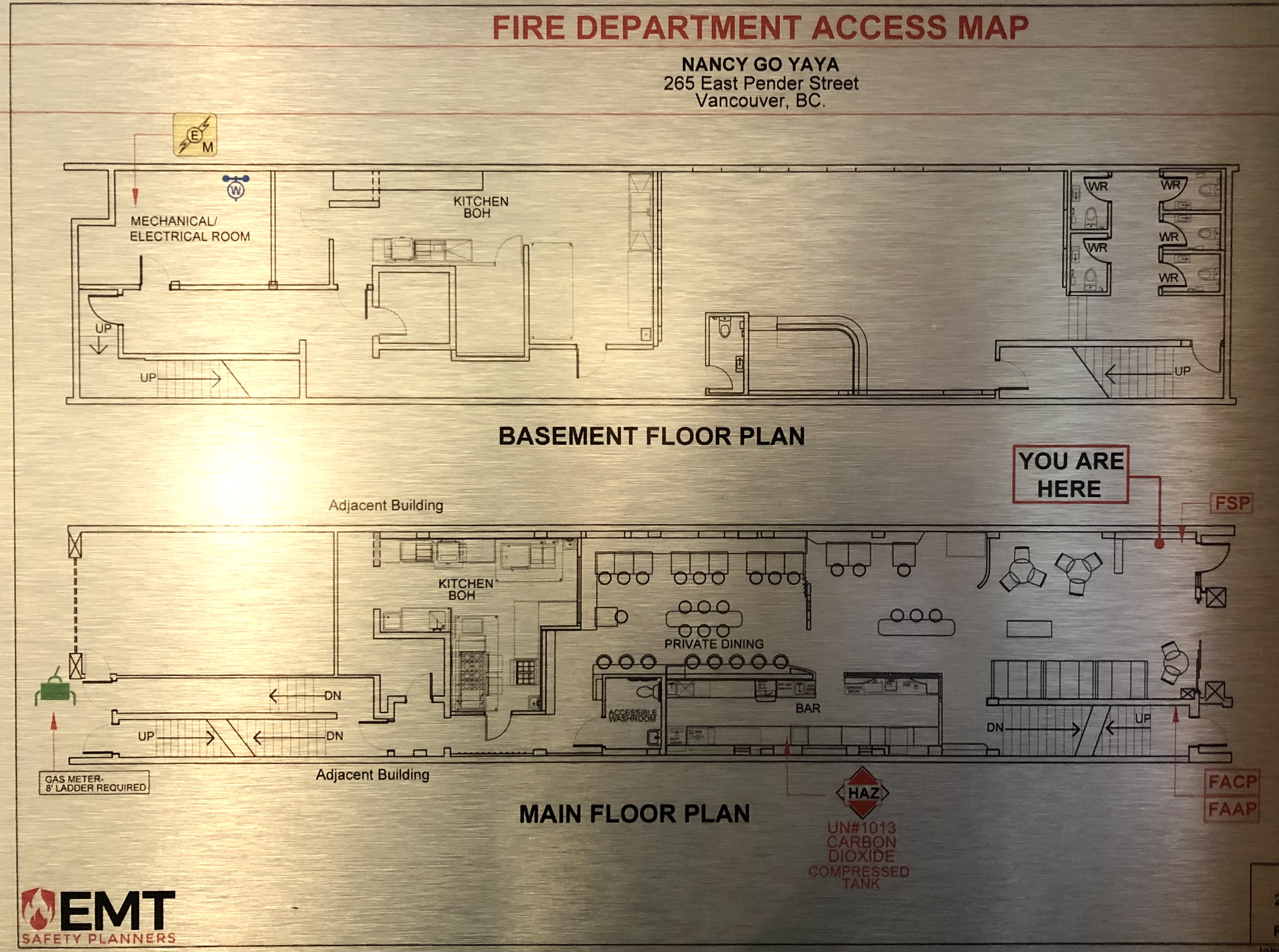 Nancy Go Yaya is located at 265 East Pender Street, Vancouver BC. The venue is one level, with sidewalk access (no stairs); the front entrance can be opened with an automatic door button from both inside and outside. The venue has one accessible bathroom.
Masks and hand sanitizer will be made available at the entrance of the venue, and attendees are encouraged (but not required) to wear a mask while inside.
Non-alcoholic beverages will be available free of charge. Snack options for those with gluten intolerance, lactose intolerance, vegetarian and plant-based diets will be available.
DOXA staff trained in administering naloxone will be present, and will have access to a Narcan kit.
If you have any accessibility concerns or questions, please reach out to Sarah Bakke at sarah@doxafestival.ca, or to info@doxafestival.ca