Image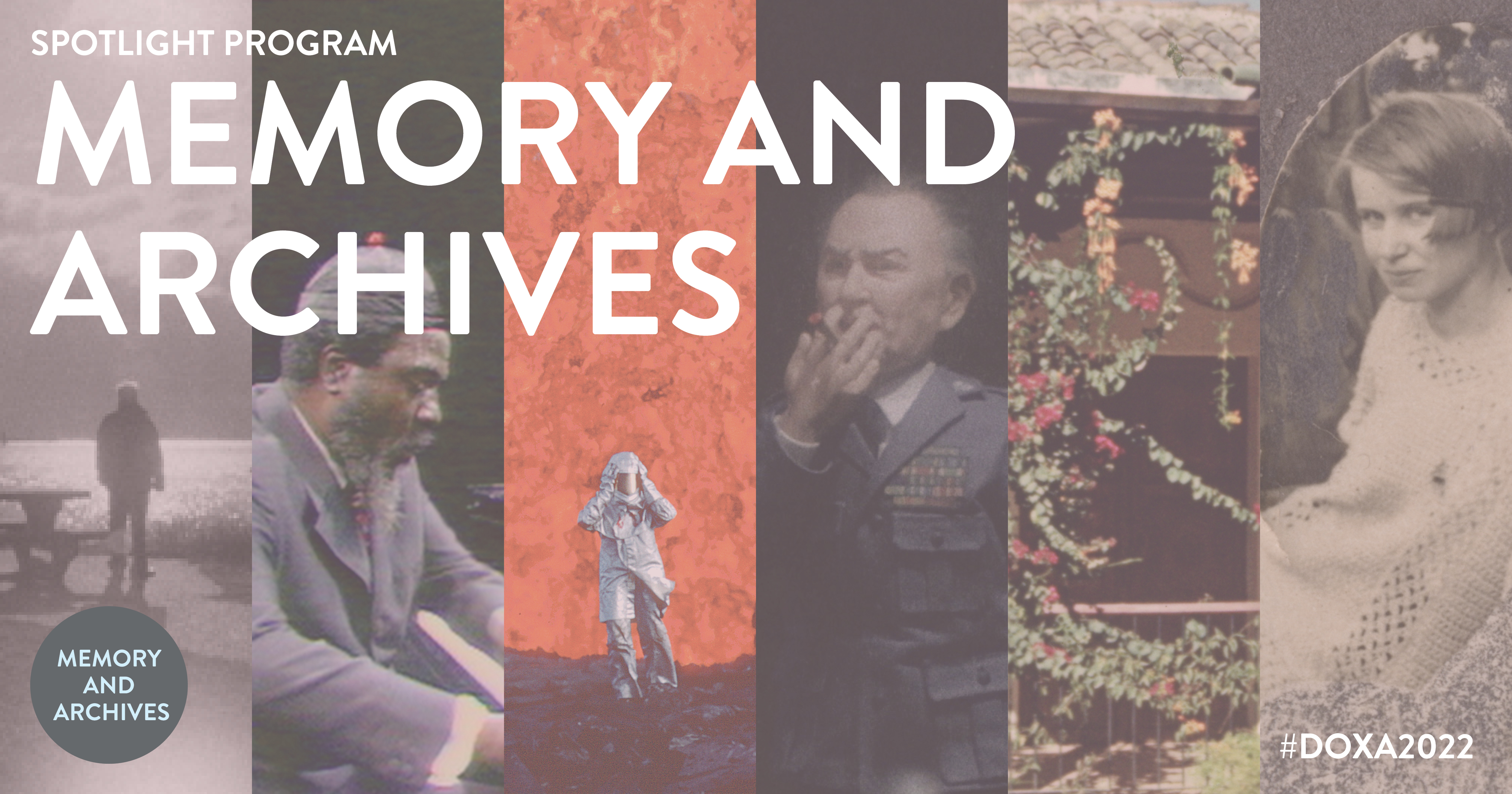 Try as we might to pin it down, memory has a way of slipping into flux. For decades, cinema has provided the means and method for recollection; filmmakers have contended with personal, historical and mythic memory in order to reach deeper understanding. Sometimes, this means rooting through the archive—that which has been committed to paper, gelatin print, film reel or audio file so as to remain fixed. The way we remember, both individually and collectively, is tightly bound to the purported truth of the archive; whether it be a box of photos found in a family member's attic, a piece of microfiche in a library, or a series of letters unearthed and read for the first time in decades. But if our memories are unreliable and the archive can be questioned, where does that leave us? The films in this program allow for greater knowledge of ourselves as we burst forth into the future, continually in motion with the material of our past.
Films in this program:
1970
Tomasz Wolski, Poland, 2021, 70 mins
Filmed in the style of a historical thriller, Tomasz Wolski chronicles the Polish government's violent response to public upset in December of 1970, using marionettes, stop motion animation and archival audio to offer full access to the bureaucratic banality of authoritarian evil.
Fire of Love
Sara Dosa, Canada/US, 2022, 93 mins
Katia and Maurice Krafft are a couple with a common passion: lava and active volcanoes. Incorporating astonishing archival footage, Sarah Dosa's Fire of Love documents the Kraffts as they travel around the world, paddling through lakes of acid and venturing into areas of unstable volcanic activity, with awe-inspiring results.
A More Radiant Sphere
Sara Wylie, Canada, 2022, 44 mins
Nearly lost in the annals of Canadian history, the writings of Joe Wallace—poet, anti-capitalist, survivor of political detainment—have been revived by his great-niece.
Mariner of the Mountains
Karim Aïnouz, Algeria/Brazil/France/Germany, 2021, 98 mins
Structure as a correspondence between the filmmaker and his late mother, Mariner of the Mountains reckons with the autofiction of belonging: to an unfamiliar homeland, a murky family history, and a legacy of revolutionary ghosts.
Rewind & Play
Alain Gomis, France/Germany, 2022, 65 mins
When jazz icon Thelonious Monk arrives in 1968 at a Parisian TV studio, his rehearsal is noticably disrespected. Archival footage from that visit is used to subtly deconstruct the systemic racism and colonialism at play.
Terra Femme
Courtney Stephens, US, 2021, 62 mins
How different does the world look when a woman's eye is behind the camera? This is the question at the heart of Courtney Stephens's insightful essay film, a tapestry of amateur travel footage shot by women from mostly the 1920s to 1940s.
Ultraviolette and the Blood-Spitters Gang
Robin Hunzinger, France, 2021, 74 mins
Robin Hunzinger (director) and his mother Claudie (narrator and co-writer)'s film reconstructs the tale of "Ultraviolette," a rebellious young woman with whom Robin's grandmother Emma had been in love many years before.
What About China?
Trinh T. Minh-ha, US, 2021, 135 mins
Journeying into the histories and influence of China's traditional architecture, Trinh T. Minh-ha addresses officialdom's attempts to "harmonize" rural life during the country's Great Uprooting, questioning what it is that disappears when state-sanctioned urban control is applied to more fluid, rural existence.
•••
To view our catalogue of theatrical screenings, click here.
To view the online festival program, click here.