Image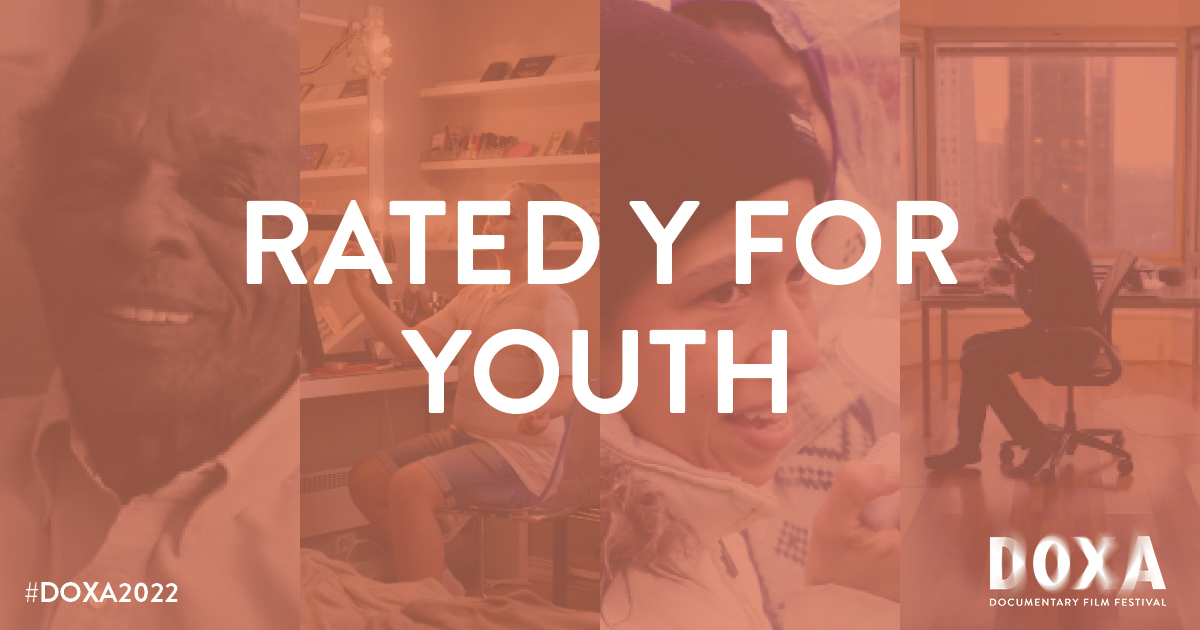 Rated Y for Youth is back for its 13th edition! Rated Y for Youth was founded with the intention of facilitating media literacy through thought-provoking documentaries.  DOXA selects programming for high school students and youth to foster an appreciation for cinema while giving young audiences an opportunity to engage in open dialogue on a broad range of social issues. Each Rated Y for Youth film will include a complementary Study Guide to support and enrich classroom conversations, as well as a pre-recorded and/or live discussion with filmmakers and community members.
To book your Rated Y for Youth screening, please email dharra@doxafestival.ca 
Films in this program:
Henri Pardo, Canada, 2021, 90 mins
Summer of 1946, Montreal. When Jackie Robinson stepped out onto the field for the Montreal Royals, he became the first Black man to break the colour barrier in professional baseball. By way of a letter to the titular figure, Henri Pardo's Dear Jackie is an endearing portrait of Black life and legacy in Montreal.
Kevin Shaw, US, 2022, 87 mins
In Chicago, the National Teachers Academy (NTA)—a primarily Black, high-achieving public elementary school—is on the chopping block, and gentrification is at play. Let The Little Light Shine is a powerful portrait of students, parents and teachers working collectively to protect what director Kevin Shaw calls a "lifeline for Black children."
Kenneth Elvebakk, Norway, 2021, 88 mins
The youngest openly queer people in their respective communities in Norway, Viktor, Runa, Dina and Joachim are learning to be themselves and live their truth.
Brandon Kramer, US, 2021, 86 mins
Van Jones is a Black progressive activist straddling tensions many would not. Against the backdrop of criminal justice reform and the opioid crisis, Brandon Kramer's The First Step is a fast-paced, intimate portrait of the complicated work that goes into building trust between deeply polarized communities in the pursuit of social change.