Image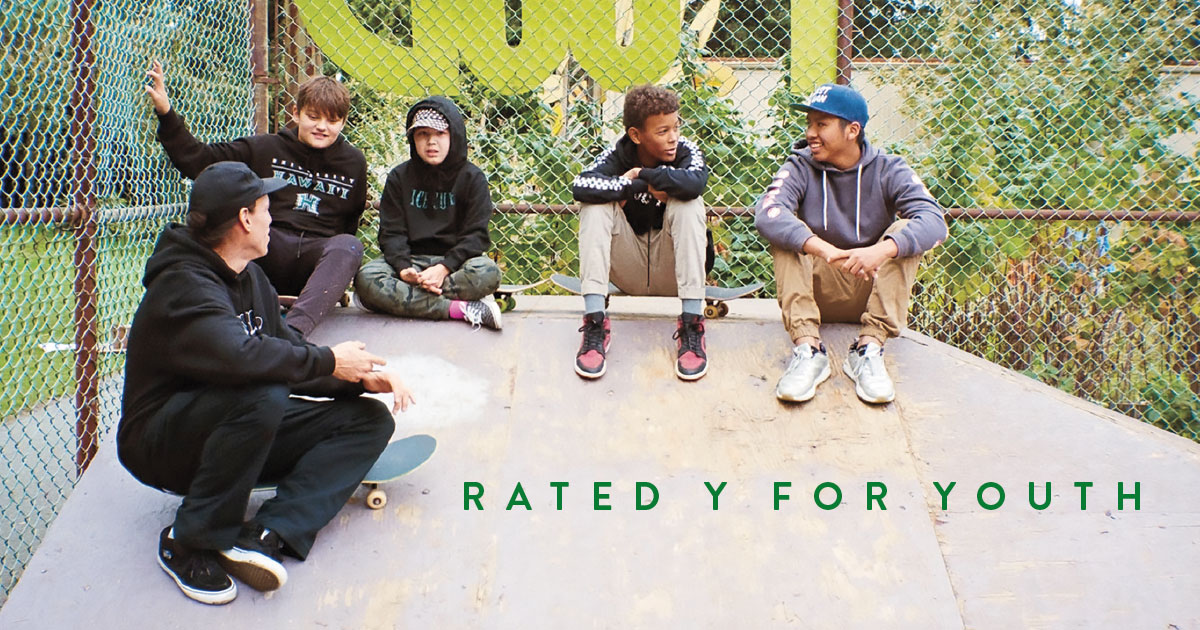 After a brief hiatus in 2020, Rated Y for Youth is back for its 12th edition! Rated Y for Youth was founded with the intention of facilitating media literacy through thought-provoking documentaries.  DOXA selects programming for high school students and youth to foster an appreciation for cinema while giving young audiences an opportunity to engage in open dialogue on a broad range of social issues. Each Rated Y for Youth film will include a complementary Study Guide to support and enrich classroom conversations, as well as a pre-recorded and/or live discussion with filmmakers and community members.
To book your Rated Y for Youth screening, please email [email protected] 
Films in this program:
Firestarter - The Story of Bangarra 
Wayne Blair and Nel Minchin, Australia, 2020, 97 mins
30 years ago, three young Aboriginal brothers helped transform a dance company into a First Nations cultural powerhouse. Through the eyes of Stephen, David and Russell Page, the story of Bangarra Dance Theatre is one of reclamation, intergenerational trauma and, crucially, the power of art as an agent of social change and healing.
Rita Leistner, Canada, 2021, 91 mins
War photographer and director Rita Leistner joins a community of tree planters as they perform the backbreaking labour of replanting logging cut blocks in BC. Forest for the Trees is a coming of age story that follows the lives of tree planters as they overcome grueling conditions and emotional difficulties to bring back the forest.
Sean Horlor and Steve J. Adams, Canada, 2021, 80 mins
When a group of queer strangers in Vancouver unite to support a gay Ugandan man seeking asylum in Canada, unexpected challenges lead them down a tense, emotional road in search of personal freedom.
Yael Bridge, US, 2020, 82 mins
Since Bernie Sanders's presidential primary run in 2016, thousands of people have joined the Democratic Socialists of America, and millions more have voted for socialist politicians. But socialism remains plagued by conflicting definitions. Is it dictatorship or democracy? Norway or Venezuela? Reform or revolution?
From local skateparks and protests to deportations and endangered language preservation, this collection of short films explores the personal and collective reckonings of people working towards environmental change, immigration justice and Indigenous resilience.