Image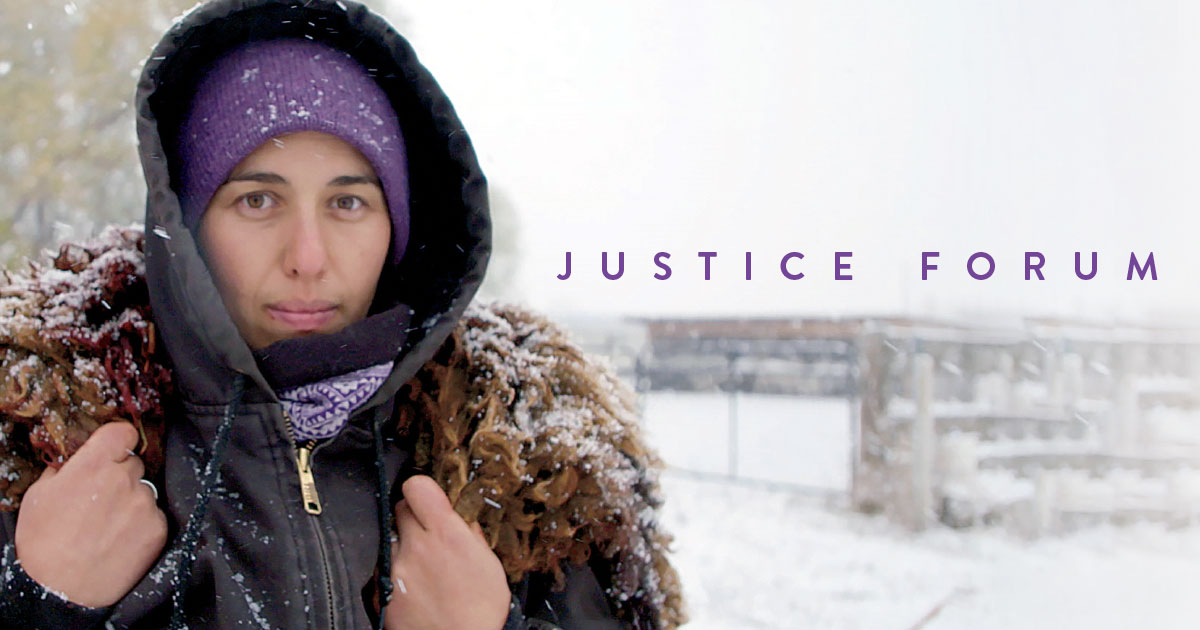 For 11 years, the Justice Forum has been one of DOXA's cornerstone programs, showcasing films that facilitate active and critical engagement, create space for dialogue and sow the seeds for social change. Each Justice Forum film is paired with a live or pre-recorded conversation between speakers relevant to its issue, including filmmakers, experts in the field, academics and/or community activists. In celebration of DOXA's 20th anniversary, we're excited to offer a selection of films that foster crucial conversations around a broad range of social issues, offering necessary perspectives for change and progress.
Alyx Ayn Arumpac, Philippines, 2019, 85 mins
Reframing the horrors of Philippines' President Rodrigo Duterte's war on drugs through the myth of the Aswang—a shapeshifter common in Filipino folklore that brutally and senselessly preys on humans—Arumpac's film explores the devastating toll on people who use drugs in Manila.
Caroline Cox, Canada, 2021, 84 mins
The issue of food access and security is an intersectional one. From Indigenous-owned organic farms to Arctic geodesic domes, Caroline Cox's Food for the Rest of Us explores farming and harvesting as forms of radical activism.
In the Rumbling Belly of Motherland 
Brishkay Ahmed, Canada, 2021, 84 mins
In the wake of recent news stories announcing the targeted assassination of female media workers in Afghanistan, local filmmaker Brishkay Ahmed's In the Rumbling Belly of Motherland provides a sharp look into Zan TV, Kabul's female-operated and -oriented news agency.
Kímmapiiyipitssini: The Meaning of Empathy 
Elle-Máijá Tailfeathers, Canada, 2021, 125 mins
Elle-Máijá Tailfeathers's film is an intimate portrait of survival, love and the collective work of healing in the Kainai First Nation, a Blackfoot community in southern Alberta facing the impacts of substance use and a drug-poisoning epidemic.
Shannon Walsh, Canada, 2021, 89 mins
From food delivery to ride shares, millions of people around the world are finding work in the gig economy. But with unsafe working conditions, fluctuating pay rates, and the potential for job loss over a single bad rating, Shannon Walsh's (very human) tech doc The Gig is Up uncovers the real costs of the platform economy.